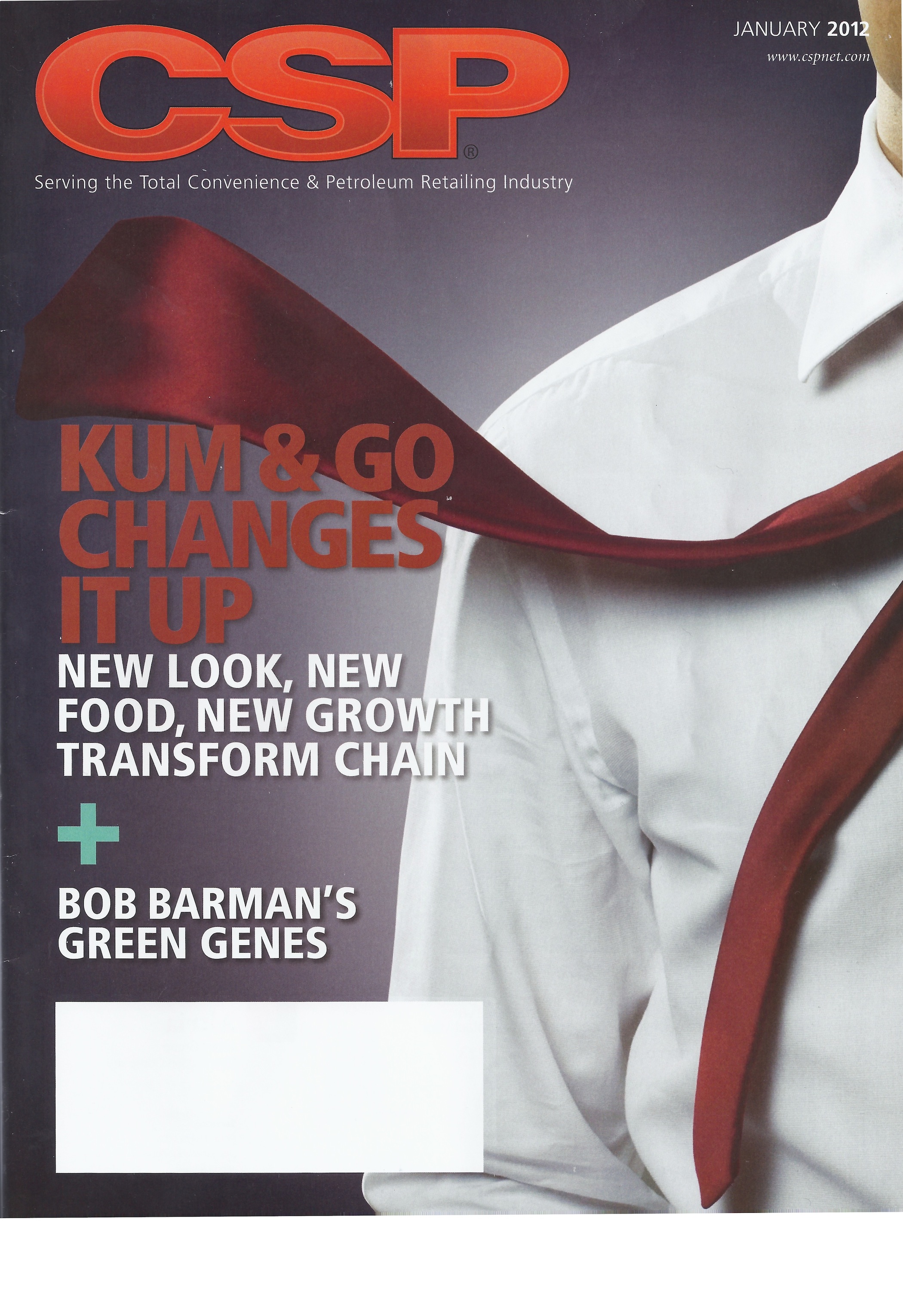 1Hour Break featured in CSP Magazines Hot Product Watch

1Hour Break featured in CSP Magazines Hot Product Watch

1Hour Break Featured in CSP Magazine for "Stress Relief"

1Hour Break Featured in CSP Magazine for "Stress Relief"
SAN FRANCISCO, CA - Pass the refrigerator aisle in your local natural food or convenience store and you'll see an array of bottles promising energy boosts and total wakefulness. Yet the yin to this yang—relief from depression, anxiety and sleeplessness—has primarily come with a doctor's prescription, not to mention a host of side effects.
Now an all-natural oral spray is poised to give addictive anti-anxiety drugs like Xanax, Valium, Halcion and Serax something to sleep on.
Made from herbs Kava, Passion Flower Herb, St. John's Wort and Lobelia, 1Hour Break revolutionizes the market by providing a proven way to ease stress and anxiety that's all-natural and non-addictive.
According to the National Foundation for Brain Research, about 50 million U.S. adults suffer from anxiety disorders. Not surprisingly, there are well-established connections between anxiety and depression.
The National Institutes of Mental Health states that during any six-month period, nine million Americans suffer from a depressive illness, costing the nation over $30 billion per year, at least half of which is due to absenteeism.
Currently the drug of choice for depression is Prozac, the anti-depressant responsible for a whopping $2 billion in revenue for the pharmaceutical industry. Marketed as a feel-good solution, Prozac is dispensed like candy by doctors. Not surprisingly, addiction to Prozac and other anti-anxiety medications is rampant.
Yet non-addictive herbal remedies that provide relief from depression and anxiety have been known for generations. 1Hour Break brings together the most effective of them in a unique kava-based spray taken orally to combat anxiety, sleeplessness, and other tension-related problems.
Kava's efficacy has been amply demonstrated.
A 1990 study of 38 patients suffering from anxiety compared the effects of kavain, a main compound in kava, and oxazepam, a benzodiazepine marketed under the trade name Serax, over a four-week period. Both reduced symptoms of anxiety equally, however, unlike kavain, oxazepam is addictive and produced sided effects such as drowsiness, dizziness, headaches, and vertigo. This study made it clear that kavalactones (kava) possess anti-anxiety activity comparable to the benzodiazepines, without the hazards.
In 1993, tests given to 40 subjects showed that kava extract administered to volunteers did not impair their performance driving an automobile or operating heavy machinery. Unlike alcohol or the benzodiazepines, kava does not impair coordination, visual perception, or judgment.
"Throughout human history, plants have been the primary medicines used to treat human ills," explains Allison Lardizabal, Media Relations Manager, 1Hour Break. "Healers, shamans and midwives have relied on plant medicines like Kava and St. John's Wort to treat anxiety without side effects or addiction. We're proud to be able to bring these proven anti-anxiety herbs to the people who can most benefit from them."
People searching for daily relief from tension and stress can now conveniently find 1Hour Break in health and natural food stores.