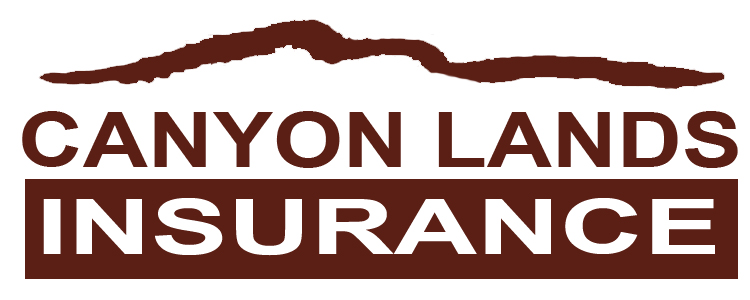 Canyon Lands Insurance Welcomes New Staff Member Jeremy Done

Canyon Lands Insurance Welcomes New Staff Member Jeremy Done
(Mesa, AZ) –
Canyon Lands Insurance Agency
welcomes Jeremy Done as their new sales manager. Jeremy has spent the last 15 years as a licensed Property & Casualty, Life, Health and Commercial insurance agent.
As Canyon Lands Insurance Agency's Sales Manager, Jeremy will oversee both inside and outside sales. In addition he will manage seminars for real estate agents and mortgage companies, group discount programs through MetLife,
auto and homeowners insurance
through Traveler's Insurance Company, as well as, administer current client policy verifications.
Jeremy previously handled sales and marketing for Mesa Fully Formed, an Arizona countertop manufacturer, for 11 years.
Jeremy comes from a family line of Arizona natives. He currently resides in Queen Creek, Arizona with his wife and four children. When he is not working, Jeremy enjoys camping and snowboarding.
About Canyon Lands Insurance Agency:
Since 2001,
Canyon Lands Insurance Agency
has taken pride in providing their clients the right insurance coverage, with the best insurance company, at the best price. They are an independent insurance agency serving the cities of Mesa, Gilbert, Chandler, Tempe, Scottsdale, Queen Creek, Apache Junction, Gold Canyon, Florence, and Phoenix, Arizona. They are also licensed in California, Nevada, Utah, Washington, Oregon, Maryland and Wisconsin.
They are located at 3035 S. Ellsworth Road, Suite111 in Mesa, AZ, telephone number (480) 288-5900. For more information go to
http://www.canyonlandsagency.com