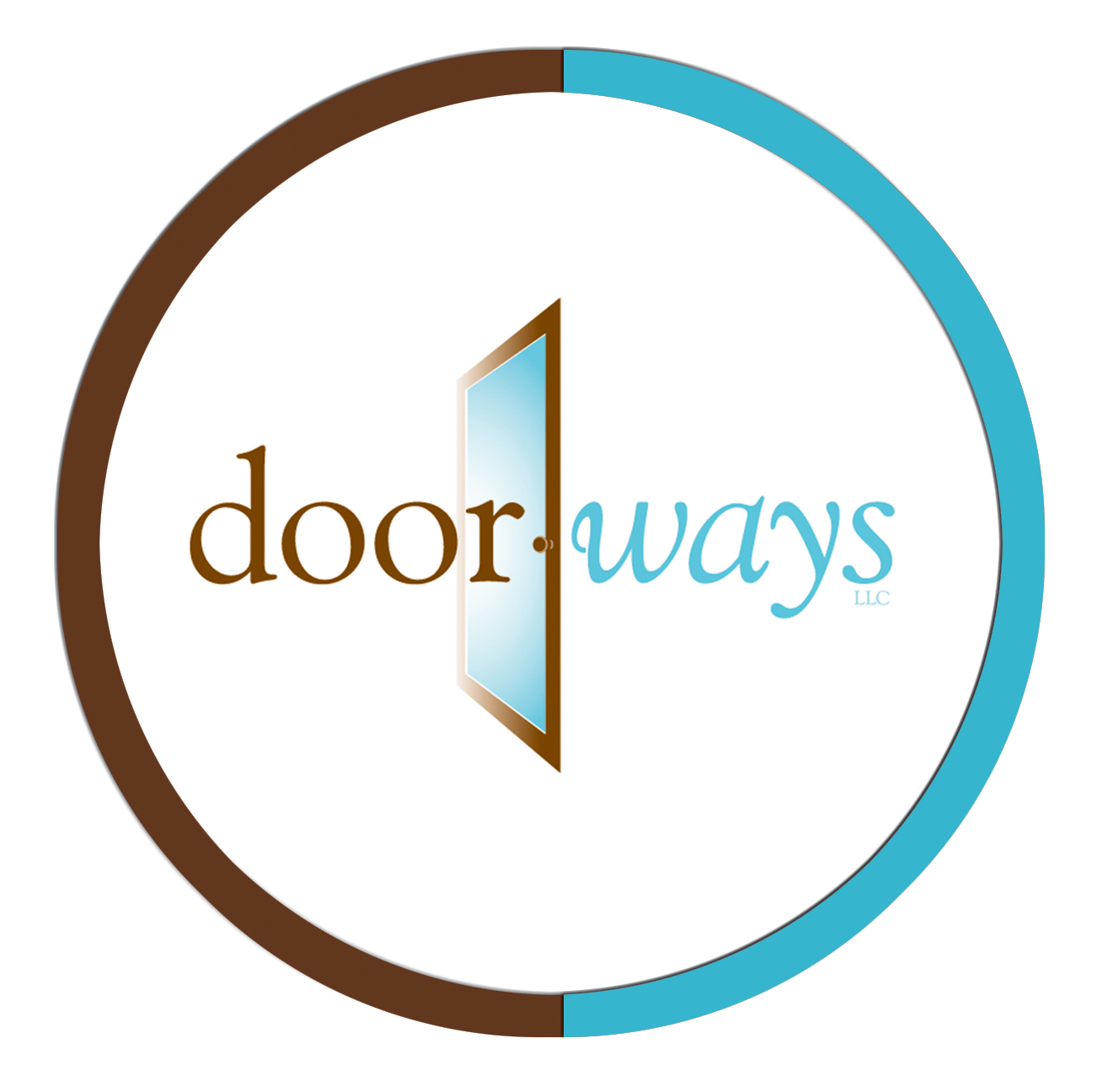 (PHOENIX, AZ) Doorways LLC, a counseling clinic in Phoenix that specializes in working with adolescents, teens and young adults, is inviting the community to join them in a charity donation drive to help the Crisis Pregnancy Center of Phoenix.
Crisis Pregnancy Center has a "wish list" of much needed items and at the top of their wish list are boxes of tissues because they go through them like crazy! That's why Doorway is hosting the "Tissues for Teens" donation drive through June 1st, 2012.
The community can help Crisis Pregnancy Center by dropping off donations of new boxes of facial tissues to the Doorways clinic located at 1825 E. Northern Ave. Suite 200, Phoenix, AZ 85020. The tissues will be distributed to Crisis Pregnancy Center during the first week in June. For directions or any other information go to http://www.doorwaysarizona.com, or call 602.997.2880.
The Crisis Pregnancy Centers of Greater Phoenix, Inc. (CPC) was founded in 1982 with the vision of serving the physical, emotional, social, and spiritual needs of women and families who are in crisis because of an unplanned pregnancy.
About Doorways LLC.
Doorways LLC. is a faith-based counseling organization in Phoenix, Arizona, that provides comprehensive outpatient treatment focused exclusively on adolescents, young adults and their families. Providers at Doorways specialize in treatment for eating disorders, mood disorders, anxiety/OCD, substance abuse, depression, ADD/ADHD, self-harm, suicide prevention, and family counseling.
For more information, visit http://www.doorwaysarizona.com, or call 602-997-2880.