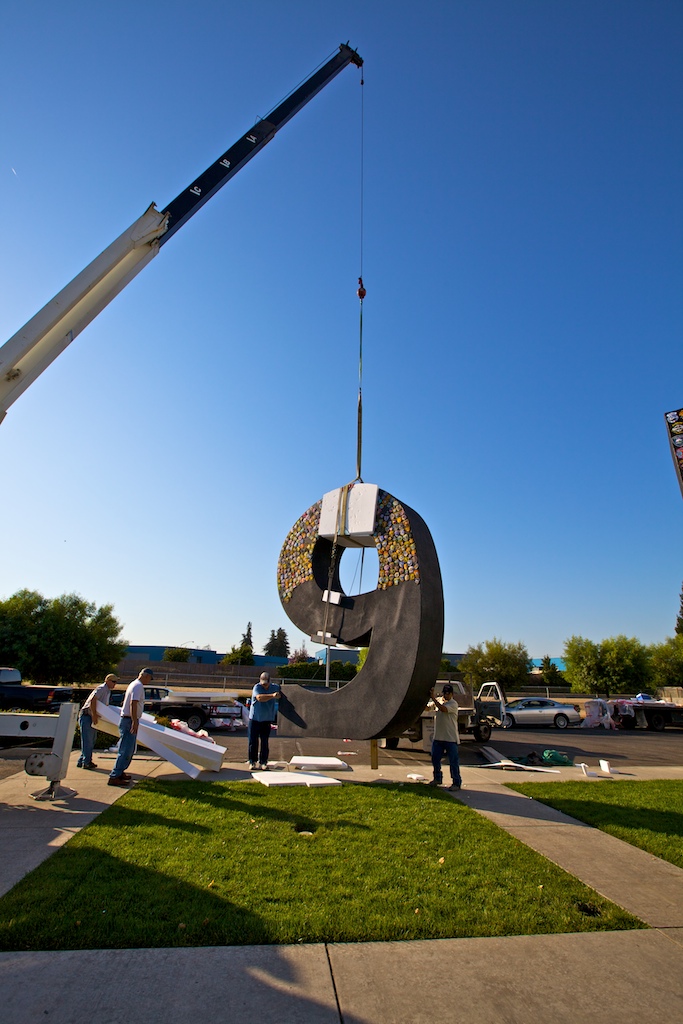 MODESTO, CALIFORNIA
-
5.11 Tacticalr
wants the world to "Never Forget" the events of 9/11 and the people who put their life on the line to serve our country. The tactical apparel and gear company begins the tribute events Friday, September 9 to honor, remember and thank our nation's public service officers.
www.facebook.com/The911Tribute
?
A 9/11 Memorial
5.11 Tactical, Inc proudly hosts the 9/11 Memorial. The 15-foot tall memorial in honor of the 10-year anniversary is a partnership with public safety departments across the nation and world. Constructed in the shape of the numbers 9-1-1, the memorial is covered in patches from public safety departments around the world. 5.11 received an overwhelming response when they invited departments to participate in the tribute. Departments received a 9/11 Tribute Patch in return for sending in their department's patch.
www.511tactical.com/911PatchProjectThe 9/11 Tribute Patch and Anniversary Logo
9/11 First Responders met with 5.11 Tactical executives and designers and designed a 10th Anniversary 9/11 logo that contains distinguishable elements from the World Trade Center, the Pentagon and Flight 93. For the past year, the logo has been featured on select products with 100% of the profits going to the National Law Enforcement Officers Memorial Fund and FDNY for Fire and EMS.
www.511tactical.com/All-Products/911-Collection
9/11 Tribute Brunch
On September 11, the company is hosting a free 9/11 Tribute Brunch at their headquarters for all local public safety officers and their immediate families. Mike Garcia, one of the first responders at the Pentagon and co- creator of the 10th anniversary logo will be in attendance. At noon, there will be a moment of silence and ceremony led by the local police department and area honor guards. Businesses have donated prizes to be given away throughout the day as a small token of appreciation.
www.511Tactical.com/911TributeBrunch
For more information please contact Tawny LaBarbera at
tawnyl@511tactical.com
or directly at 209-338-1352.
About 5.11 Tactical Seriesr
Located in Modesto, California, 5.11 Tactical Seriesr, with the assistance of public safety individuals, creates innovative products that enhance the safety, speed and performance of law enforcement, military, fire and EMS professionals worldwide. Built on a foundation of durability, quality and value that began with the authentic 5.11 Tactical Pant, 5.11's team of over 300 employees leads the industry in delivering the world's most innovative gear, head to toe. By working directly with end-users and utilizing the expertise of highly qualified subject matter experts, all 5.11 products exceed rigorous and exacting standards.
www.511tactical.com
.