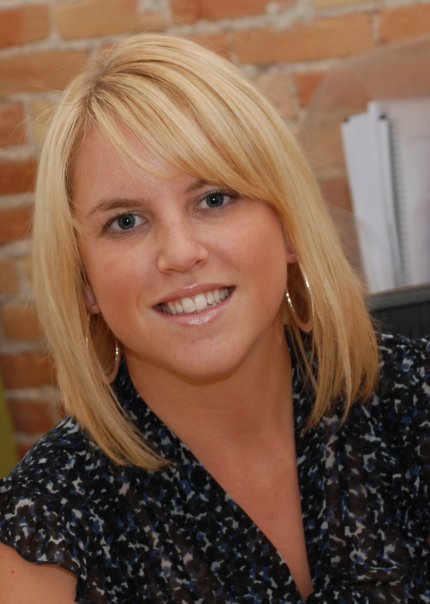 Madison, Wis.
- The
Preventive Cardiovascular Nurses Association
(PCNA) announces the addition of
Abby Gutowski
as public relations and marketing manager. In this new role, Gutowski will lead the organization's strategic communication efforts through emerging and online media, campaign and event marketing, community and supporter relations, and national and industry media relations.
Gutowski joins PCNA with a background in marketing, public relations and social media in a variety of positions, including corporate communications and multiple agency roles serving health care clients. She most recently served as the head of public relations and social media for an Appleton, Wis. based full-service communications firm. She earned her bachelor's degree in communication with an emphasis on public relations from the University of Wisconsin-Stevens Point.
"As a former cardiac patient, I am excited to join an organization where I can merge my background in public relations and marketing with issues I'm passionate about," says Gutowski. "It is an honor to help spread the PCNA mission about the risks and prevention of cardiovascular disease."
Meet the entire PCNA board and staff
About PCNA
The Preventive Cardiovascular Nurses Association (PCNA) is the leading nursing organization dedicated to preventing cardiovascular disease (CVD) through assessing risk, facilitating lifestyle changes, and guiding individuals to achieve treatment goals. The mission of PCNA is to promote nurses as leaders in the prevention and management of cardiovascular disease. PCNA does this by educating and supporting nurses through the development of professional and patient education, leadership, and advocacy. For more information call 1-608-250-2440 or visit www.pcna.net.