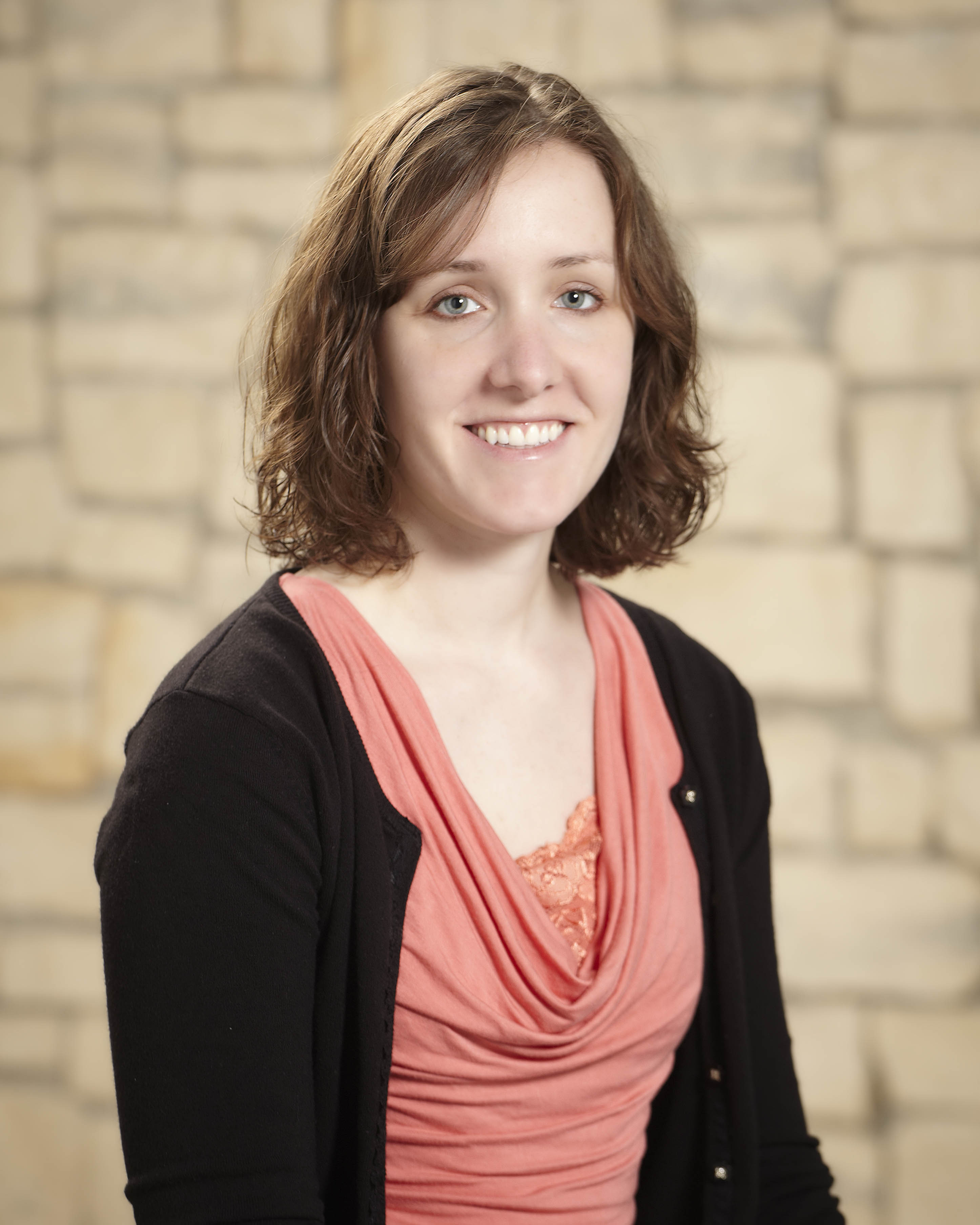 The
Preventive Cardiovascular Nurses Association
(PCNA), headquartered in Madison, Wis., announces the addition of
Megan Halverson
, as the association's new Membership and Component Relations Coordinator.
In this role, Halverson will be responsible for growing and retaining membership, supporting and building strong relationships with chapters and chapter leaders, and identifying members who have potential to become leaders in the organization.
Halverson has her Bachelors of Science in Communication and Human Development and Family Studies from the University of Wisconsin-Madison and extensive experience working with non-profit organizations. Halverson specialized in recruitment and customer service at a national health-related non-profit organization. Her strong communication and interpersonal skills make her an exceptional link between PCNA members and staff.
"As a leading professional association in cardiovascular disease prevention, our membership is constantly growing" says Sue Koob, MPA, Chief Executive Officer at PCNA. "Megan's addition to our staff will allow us to continue to support our chapter leaders as well as expand our membership benefits."
Meet the entire PCNA board and staff.
###
About PCNA
The Preventive Cardiovascular Nurses Association (PCNA) is the leading nursing organization dedicated to preventing cardiovascular disease (CVD) through assessing risk, facilitating lifestyle changes, and guiding individuals to achieve treatment goals. The mission of PCNA is to promote nurses as leaders in the prevention and management of cardiovascular disease. PCNA does this by educating and supporting nurses through the development of professional and patient education, leadership, and advocacy. For more information call 1-608-250-2440 or visit www.pcna.net.