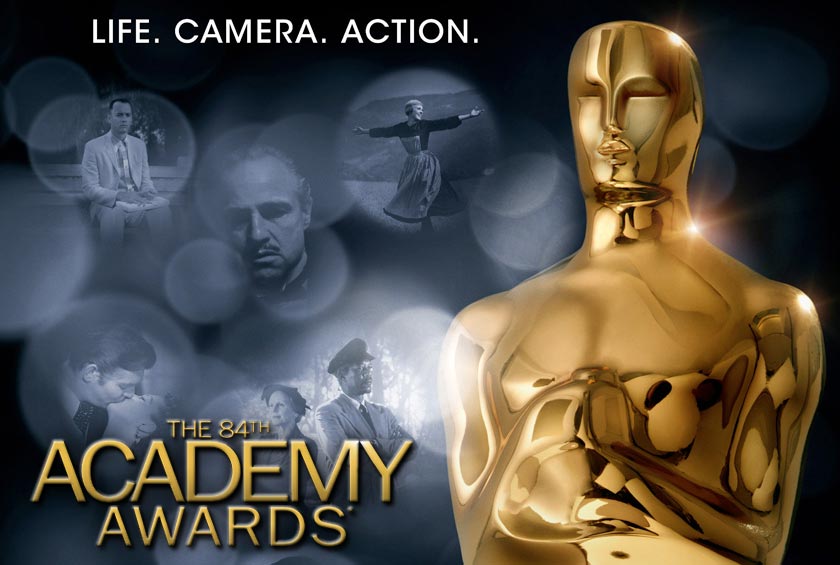 RHINEBECK, N.Y., February 19, 2012 – Topical BioMedics' line of Topricin pain relief products was selected by Secret Room Events of Santa Monica, CA for the 2012 Red Carpet Celebrity Style Lounge Event being held on February 22 at the L'Ermitage Hotel in Beverly Hills, CA in honor of the 84th Academy Award nominees and presenters. This exclusive event is a place where nominees, celebrities, press and media can relax and get "red carpet ready."
Topical BioMedics will be providing Topricin Pain Relief and Healing Cream, Topricin Foot Therapy Cream, and Topricin Junior for the style lounge goodie bags. Other gifts featured include designer jewelry, cosmetics, apparel and accessories.
Topricin has proudly earned the "Made in the USA" Brand Certification mark and is the only certification mark registered with the United States Patent and Trademark Office for identifying goods either made or grown in the United States. Topricin products were featured by Diane Sawyer on ABC World News as a "Made in America Holiday Pick" for 2011.
Lou Paradise, Topical BioMedics' president and chief of research says, "We are honored to have been selected to be among the wonderful gifts at this glamorous red carpet event. Our west coast team is looking forward to meeting and greeting the Academy Award nominees and presenters."
About Topical BioMedics, Inc.
Topical BioMedics is the research and development leader in topical regulated natural biomedicines for pain relief. The company's flagship product, Topricin® Pain Relief and Healing Cream, was introduced in 1994 and is now a leading natural therapeutic brand. A combination homeopathic formula, Topricin was awarded a patent for the treatment of pain associated with fibromyalgia and neuropathy.
The product line also includes Topricin Foot therapy Cream, specially formulated to treat painful foot and ankle injuries and conditions, and Topricin Junior for children's pain issues and for treating skin problems, including eczema.
All Topricin products are formulated with approved medicines as found in the HPUS (Homeopathic Pharmacopoeia of the United States) and are in compliance with FDA rules for homeopathic over-the-counter medicines. The products contain: no parabens, petroleum or harsh chemicals, are odorless, greaseless and non-irritating, and produce no known side effects, making them ideal and safe for the entire family. For more information, visit www.topricin.com.

# # #