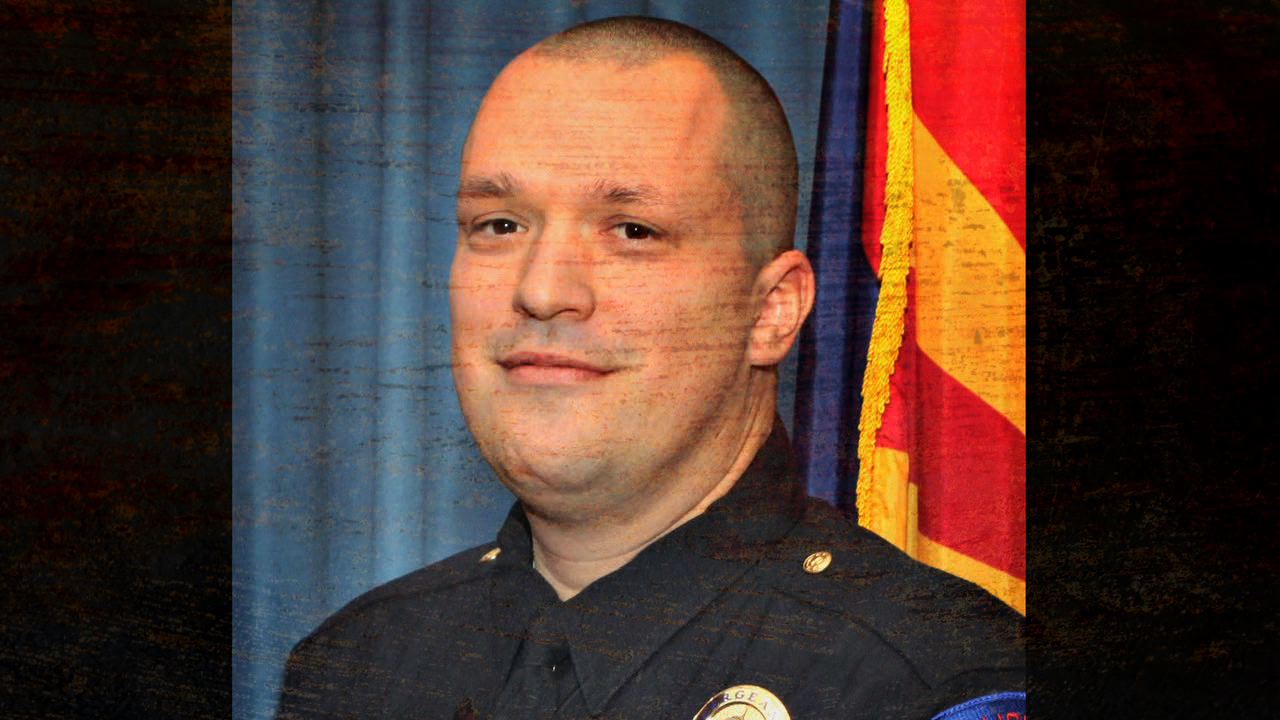 A decorated Phoenix police officer was shot on-duty nearly one year ago. His death has remained unsolved.

The ABC15 Investigators will reveal new and exclusive information in the case of fallen Phoenix Police Sergeant Sean Drenth during a special report on October 15th.

The half hour long special, "Death on Duty: The Sergeant Sean Drenth Mystery," will take viewers inside the case with exclusive video and interviews with family. The special will also reveal new clues left at the crime scene, and for the first time, the lead detective in the case speaks to the media.

"In terms of unsolved cases, they don't get any more mysterious than the death of Sean Drenth," said ABC15's News Director Joe Hengemuehler. "It's more than a case though. At its core, it is the story of a family and a community's loss of a loved one and a public servant and the desire by so many to know just what happened that night nearly one year ago."

A special interactive website will also be unveiled on ABC15.com. Users will be able to walk through the crime scene themselves, click on evidence markers and even listen to audio recordings of Sergeant Drenth and witnesses. There will be exclusive photos, videos and police interviews about the investigation.

Lori Jane Gliha and the ABC15 Investigators have been tracking all aspects of the case since the story first broke in 2010. Gliha spent months reviewing hundreds of pages of files and crime scene photos, as well as hours of audio recordings to bring the public a better, more in-depth idea of what happened the night of the shooting.

Don't miss this half hour long special, "Death on Duty: The Sergeant Sean Drenth Mystery," Saturday, October 15th at 10:35pm only on ABC15.