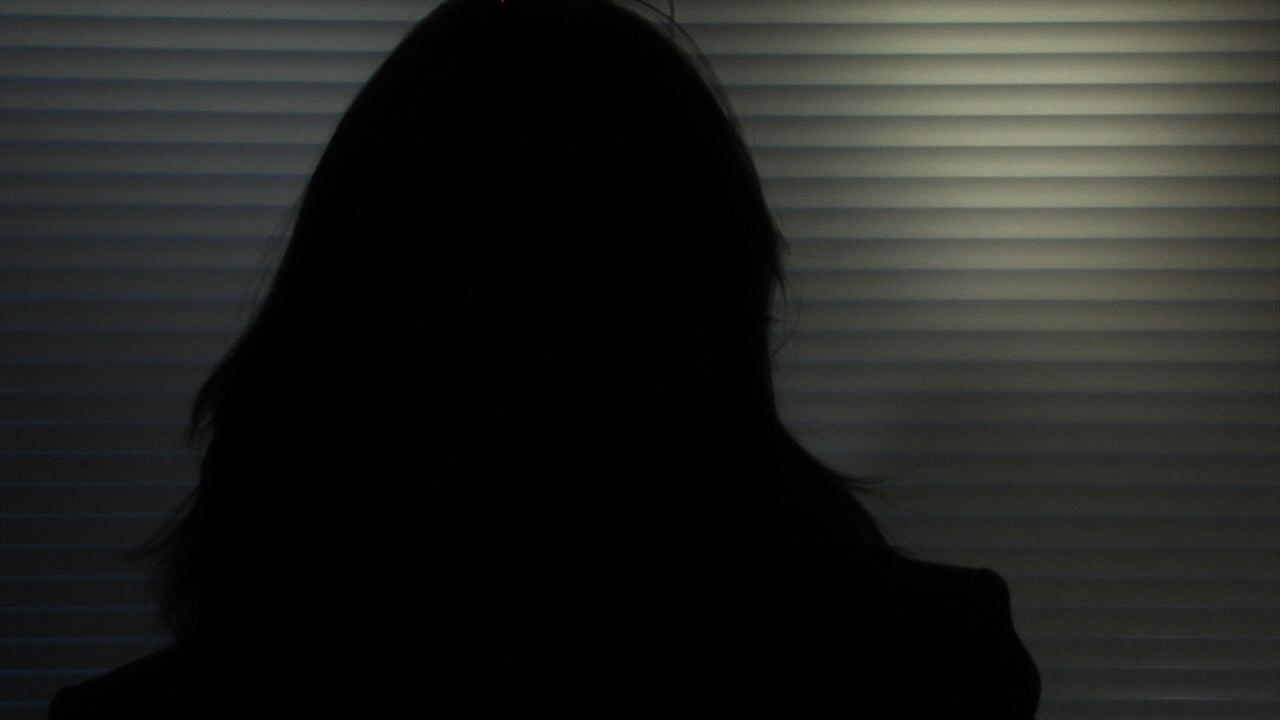 Now more than ever, it is getting increasingly more difficult to control your personal content online.
ABC15 talked to a woman we are calling "Cecelia" to protect her identity, who is running from a life of domestic abuse. Cecelia moved out of her home and she made every effort to cover her tracks.
Years later, she felt safe enough to open a Facebook account to communicate with her kids who live in another part of the state. But her online postings ultimately lead to vicious cyber stalking and others joined in the attack.
ABC15 takes an eye-opening look at how you can turn technology around and use social media to disappear. We talked to a privacy consultant who helps people like Cecelia create a new online identity. His suggestions could help you to clean up a past that you simply don't want to talk about and even erase minor indiscretions and embarrassing photos.
It's a new ABC15 safety report to protect you and your family, Monday, May 16th only on ABC15 News at 10pm.
Follow us and sound off on
Facebook
and
Twitter
.
See all our recent investigations on
ABC15.com