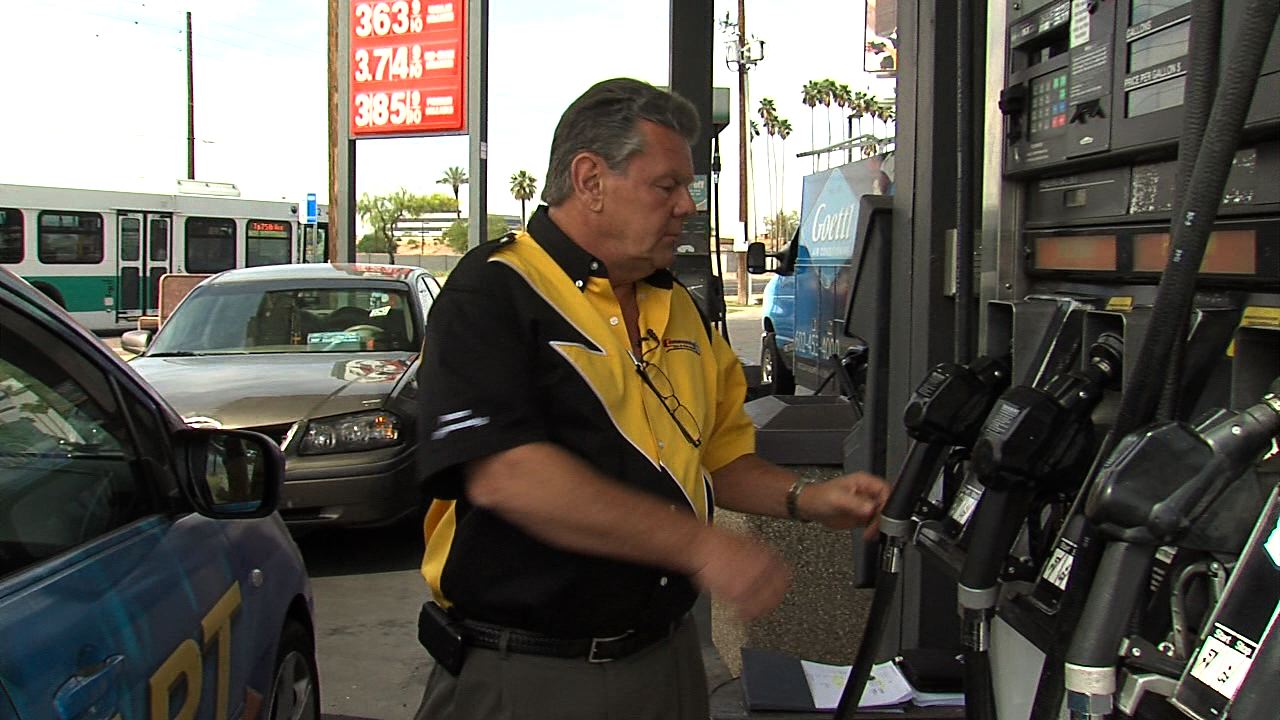 With gas prices spiking, people are trying just about anything to squeeze more miles out of our gas tanks. Things like properly inflated tires, and proper car maintenance can help you save. Now there are many products hitting the market claiming to give cars that extra boost and save gas and money.
ABC15's Smart Shopper , Daphne Munro, is putting three of those products with big gas saving claims to the test. Daphne takes each product on test drives in real driving conditions, and to the high speed test on a Valley race track.
Which gas booster worked, which didn't, and which one actually made things worse. Find out if any of the products tested are worth the money. ABC15's expert also shows us the immediate change drivers can make that will get the best gas saving results.
A new consumer alert, Tuesday, May 17 at 10pm on ABC15 News.
Follow us and sound off on
Facebook
and
Twitter
.