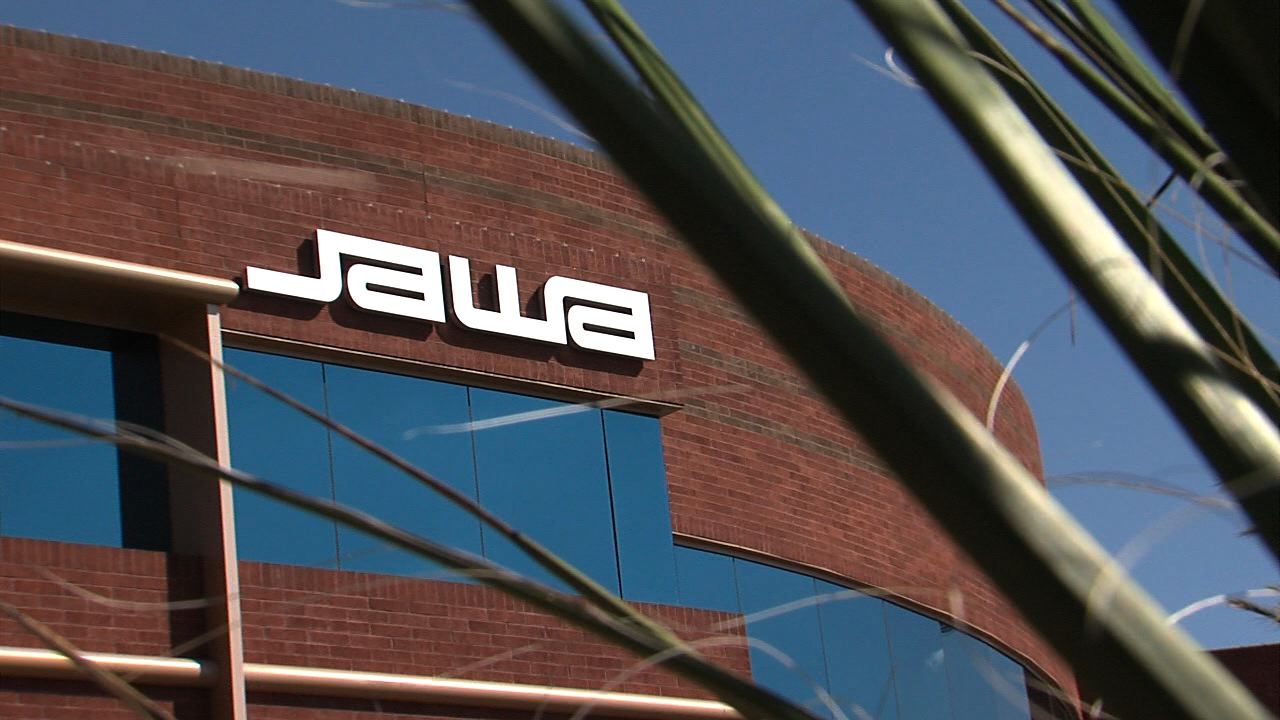 You get a text message from a number you don't know asking you to reply by either accepting or stopping a service or product. But did you know that not responding could also cost you big bucks on your phone bill?
The ABC15 Investigators talked to phone users around the valley who have received these kinds of text scams. Hamid received a suspicious text message and didn't respond, "No, certainly not. It seemed like a scam," he said. But later he found out that by not responding, he was actually paying a $9.99 monthly charge.
Cell phone users are getting hit with text charges for something they never ordered, or were tricked into buying. It's a multi-million industry and businesses and cell phone providers are cashing in. Scottsdale-based JAWA is being sued by Verizon and the State of Texas for deceptive practices.
ABC15 will show you how to tell the difference between legitimate texts and those that are trying to deceive you. Watch the entire story Monday, May 23rd at 10pm on ABC15 News.
Follow us and sound off on
Facebook
and
Twitter
.
See all our recent investigations on
ABC15.com