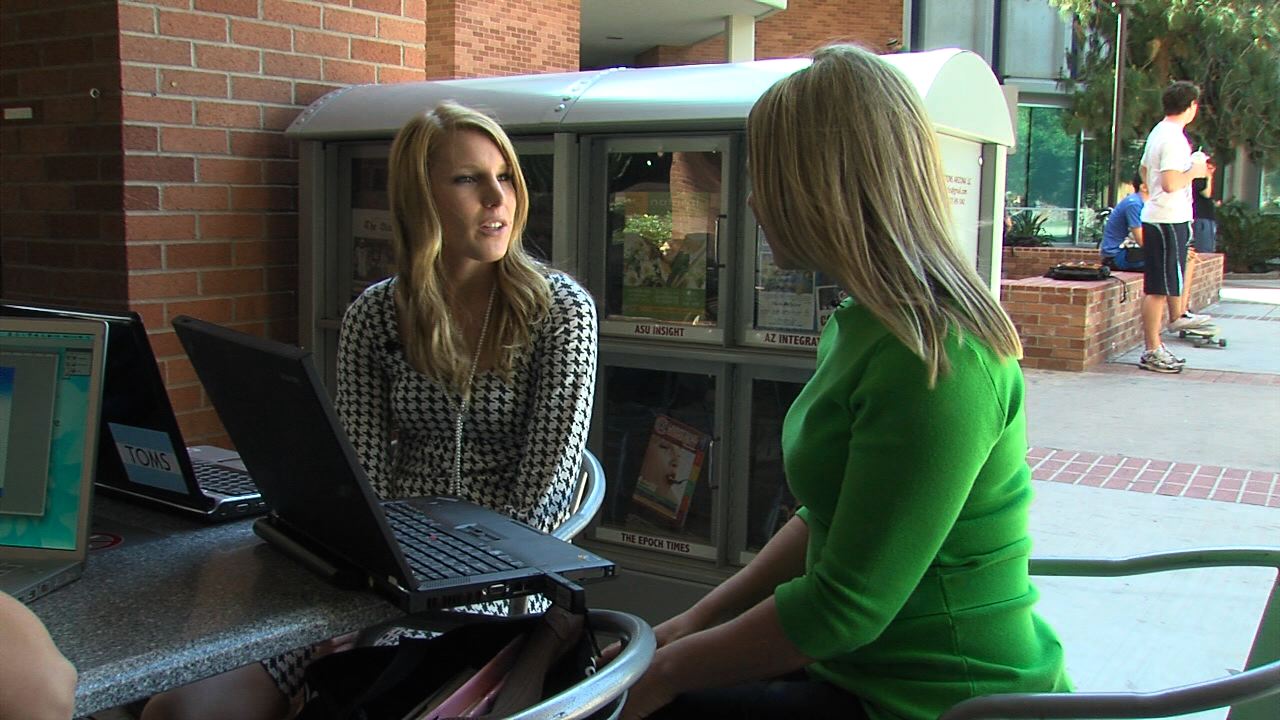 You trust the free Wi-Fi that you use around town to be relatively safe. But the next time you log on, somebody could be watching your every move. ABC15's Katie Raml hits the streets to expose the secret backdoor into your information.
With the help of an IT expert, we set up in a public spot where a lot of people are online. Just like a criminal who would want to steal your personal information, we name our own network the same as the Wi-Fi around us. We picked up every password, every e-mail, and every personal detail.
"That's me and that's scary," says Nikki, who frequently uses wi-fi to work on her charity. She normally checks her bank accounts and she accesses a lot of sensitive information. She feels that what crooks are doing is an attack on her and the people she is aiming to serve.
ABC15 will show you what to do to make sure you're not a victim of a Wi-Fi spy. Don't miss this new consumer warning Sunday, May 22nd only on ABC15 News at 10pm.
Follow us and sound off on
Facebook
and
Twitter
.
See all our recent investigations on
ABC15.com