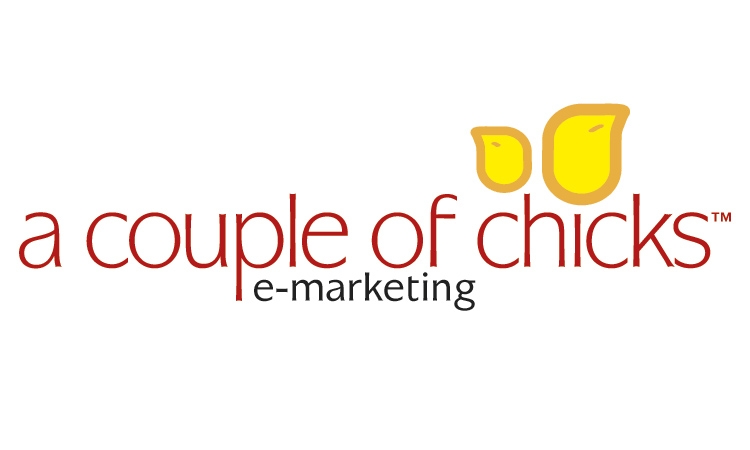 MISSISSAUGA, ON - A Couple of Chicks e-Marketing is pleased to share in the honor of the Shaw Festival Theatre's win for Best Tourism Interactive Marketing Award for their 2009
social media marketing
efforts. The announcement was made at the 2010 Ontario Tourism Marketing Awards, presented at Deerhurst Resort.
According to Valerie Taylor, Director of Marketing for the Shaw Festival Theatre, "We are honoured to be recognized for our tourism marketing efforts. In 2009, we really sought to drive international traffic and a younger audience to visit Niagara-on-the-Lake. We worked with A Couple of Chicks, who laid out a strategy, and we've seen incredible results with increased web traffic and ticket sales."
The Best Tourism Interactive Marketing award category applied to e-marketing activities or campaigns featuring Ontario tourism products. The prestigious awards showcasing successful
tourism marketing strategies
in Ontario recognized the Shaw Festival Stay Connected campaign created by A Couple of Chicks e-Marketing as one of three finalists in the category and was ultimately chosen as the winner.
"We were charged with creating an integrated online marketing strategy," said Alicia Whalen, co-founder of A Couple of Chicks e-Marketing. "It was the perfect time to create a multi-channel strategy reaching out to all social media communities to give perspective to new audiences and a behind-the-scenes look at the Shaw Festival. We used a medium they were living on to build interest in seeing live theatre."
As the
Digital Marketing Agency
for the Shaw Festival Theatre, the overall objective of the social media marketing strategy was to engage a growing fan base by providing them with insight to the Shaw Festival with a behind-the-scenes focus, regular special offers, customer service, a taste of Bernard Shaw himself via Twitter, information about the plays, and useful information for those visiting such as events, festivals and other Niagara-on-the-Lake attractions.
Digital Marketing Agency A Couple of Chicks e-Marketing specializes in developing and executing digital marketing campaigns for destinations, attractions, hotels and more in the hospitality online marketing field.
To learn more about A Couple of Chicks e-Marketing, visit www.acoupleofchicks.com.
About A Couple of Chicks e-Marketing
www.acoupleofchicks.com is an Internet Marketing Company focused on travel and tourism and also presents Online Revealed, the leading Canadian e-Marketing Conference for travel and tourism, currently planning its 6th annual event March 7-9, 2011 in Toronto. With their popular e-marketing workshops along with the Online Revealed conferences, all delivered in a fun and non-intimidating manner, the "Chicks" have educated over 1,000 tourism and hospitality professionals on how to successfully market their products and services online. In May 2009 the chicks published the first in a series of books focused on the "Chicks" non-intimidating approach to marketing online titled "Online Marketing Revealed: A Chicks Guide to Optimizing Your Presence on the Web" available for purchase at www.acoupleofchicks.com. Together, the "Chicks" have published over 35 articles, produced a successful online marketing Blog; www.ideahatching.com, presented keynotes & workshops in Canada and the US to over 50 organizations and have developed online marketing strategies for such notable brands as Marriott International, Travel Alberta, New Castle Hotels and Resorts and Niagara Falls Tourism. They are also the digital agency of record for the Shaw Festival Theatre and Destination Halifax. Check out A Couple of Chicks on Facebook and Twitter too!
Contact
Alicia Whalen, Co-Founder and Principal
A Couple of Chicks e-Marketing
905-401-2249
awhalen@acoupleofchicks.com