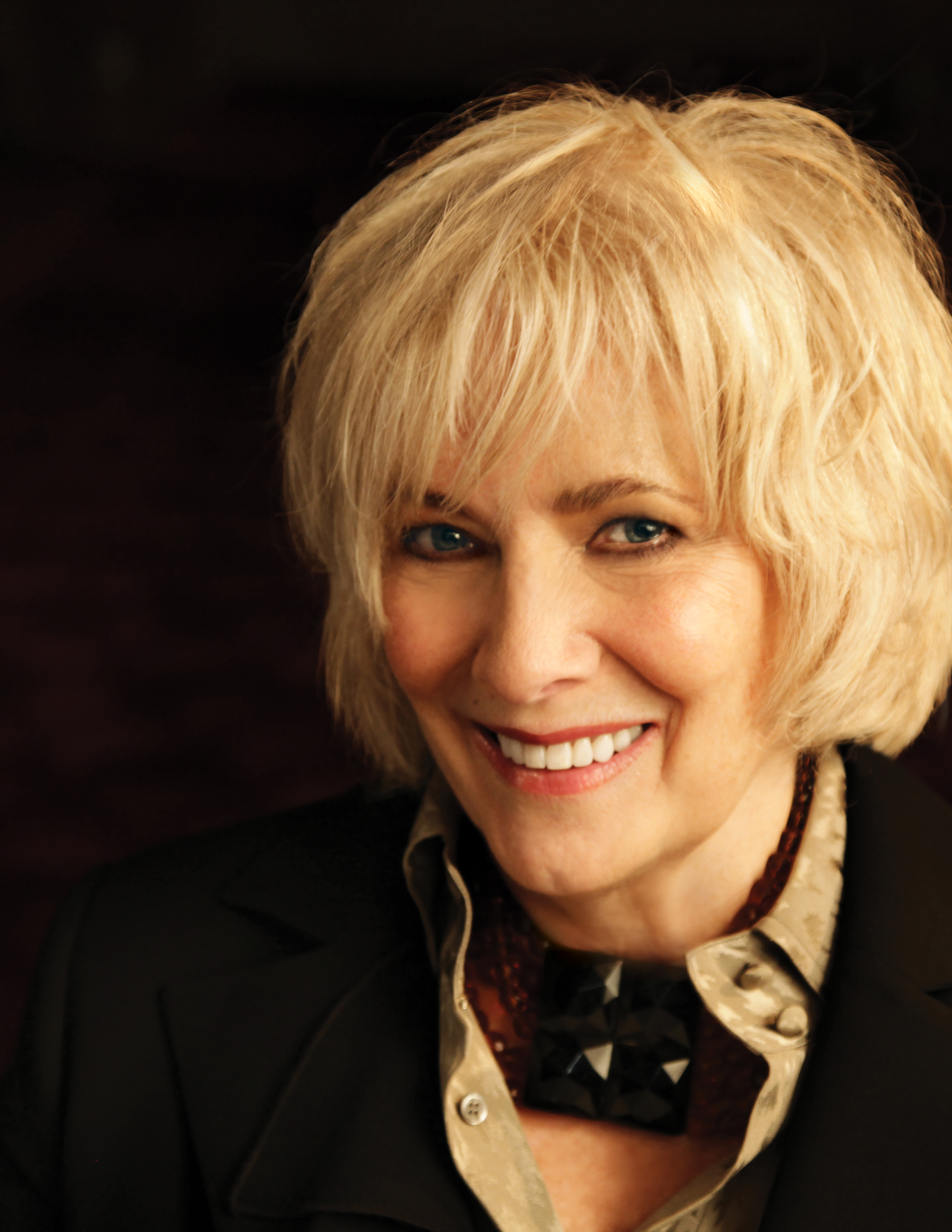 The Actors Fund presents a very special Musical Monday in the historic lobby of the Pantages Theatre with TONY(r) Award Winner
BETTY BUCKLEY
In "AH MEN! The Boys of Broadway"
"Ms. Buckley has never been in better voice, her show is witty, powerfully sung female occupation of male territory, waged with good humor and gusto." –New York Times
WHAT: Join Tony Award® Winner Betty Buckley as she performs her hit show Ah Men! The Boys of Broadway for this next very special evening, one of The Actors Fund's highly acclaimed concert series entitled MUSICAL MONDAYS—based on their series of Cabaret events in the lobby of the historic Pantages Theatre. Produced by John Bowab and Martin Wiviott, the intimate concerts have featured some of theatre's finest performers including Brian Stokes Mitchell, Melissa Manchester, Peter Gallagher, Valarie Pettiford, Alice Ripley, Emily Skinner, Sam Harris and Stephen Schwartz. Proceeds from this evening will benefit The Actors Fund's comprehensive programs and services.
WHEN: Monday, December 5th, 7:30pm Cocktail Reception and 8:30 pm curtain
Followed by dessert reception with Betty Buckley
WHERE: The Pantages Theater Lobby, 6233 Hollywood Blvd., Los Angeles, CA 90028
TICKETS: $125 by calling 323.933.9244 ext. 434, email tickets@actorsfund.org or visit www.actorsfund.org
BETTY BUCKLEY Through her dazzling work in such musicals as Cats, 1776, Carrie, Song & Dance, The Mystery of Edwin Drood and Pippin, Tony Award® winner Betty Buckley is one of a small handful of performers synonymous with Broadway. With her recent successes as Norma Desmond in Andrew Lloyd Webber's Sunset Boulevard and as Mama Rose in Gypsy, Buckley remains the quintessential leading lady of the American musical theatre. For anyone who has ever heard Buckley sing, it is evident she possesses one of the finest, and perhaps the most unique, instruments in the musical theatre: a voice of supple steel, capable of piercing the soul with either its razor-edged belt or ethereal upper register. And it is a voice that has been stopping the hearts of concert and theatre goers for years. "Buckley has a real Broadway voice," New York Daily News critic Howard Kissel elaborates, "which has in recent years, become oddly a rare commodity. A Broadway voice has a penetrating quality that belongs to the theatre and projects the energy of the city itself."
THE ACTORS FUND is a national human services organization that helps everyone – performers and those behind the scenes – who works in performing arts and entertainment, helping nearly 12,000 people directly each year, and hundreds of thousands online. Serving professionals in film, theatre, television, music, opera, radio and dance, The Fund's programs include social services and emergency assistance, health care and insurance, housing, and employment and training services. With offices in New York, Los Angeles and Chicago, The Actors Fund has – for over 125 years – been a safety net for those in need, crisis or transition. Visit www.actorsfund.org