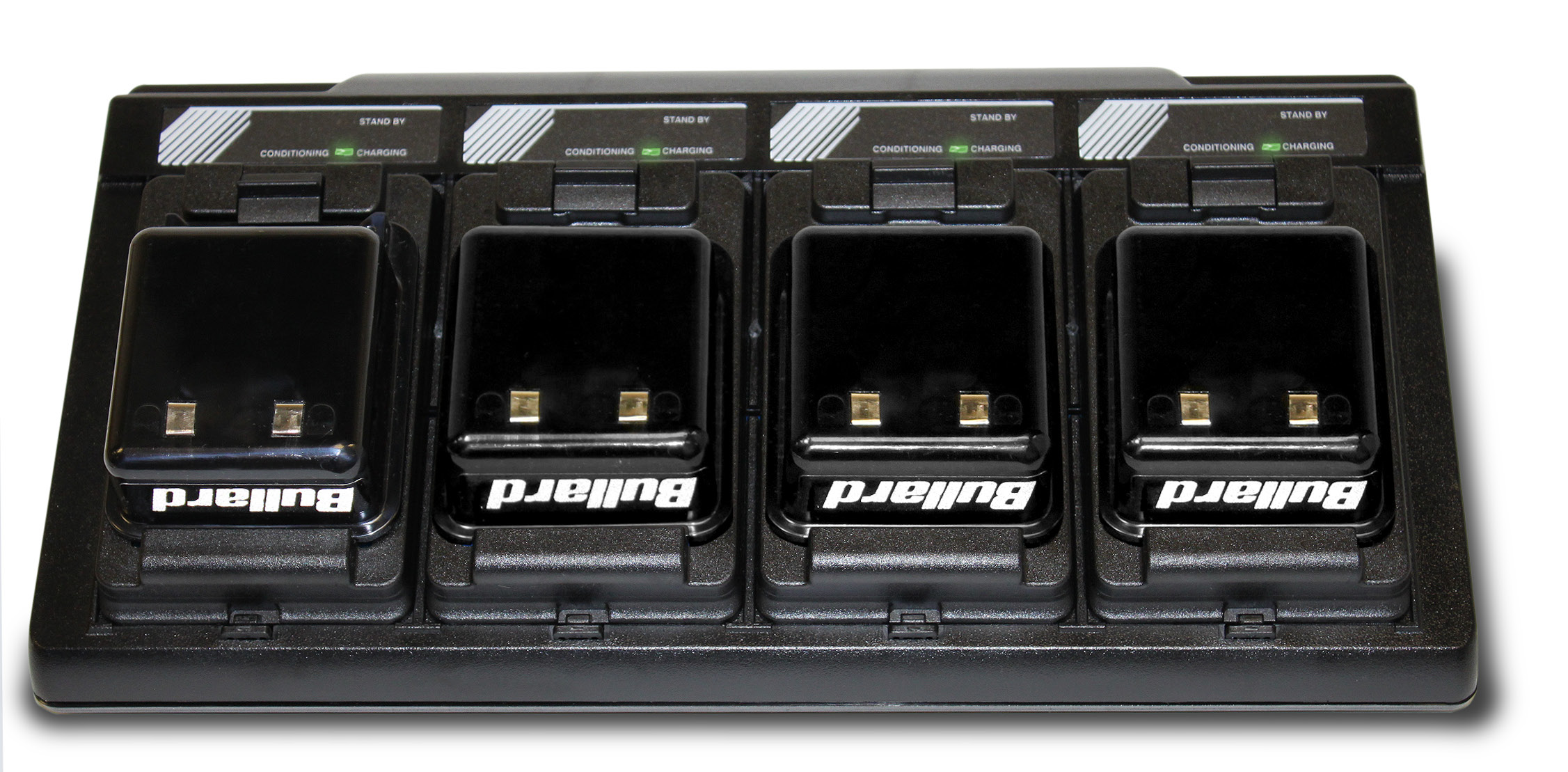 AdvanceTec sales representatives from the Battery Maintenence Division of AdvanceTec Industries will be participating in the upcoming FDIC, Fire Department Instructors Conference at Booth #338 April 19-21 at the Indiana Convention Center located in Indianapolis. We will be showing all of the products from our 2012 Charger Product catalog, including conditioning chargers, analyzer/conditioning charger, analyzer/conditiong charger with software driven monitoring system, 12 bay battery chargers and bar code scanner chargers.
For more information, please contact Fernando Arocha at farocha@advancetec.com
Be sure to subscribe to our mailing list for our latest products and updates!