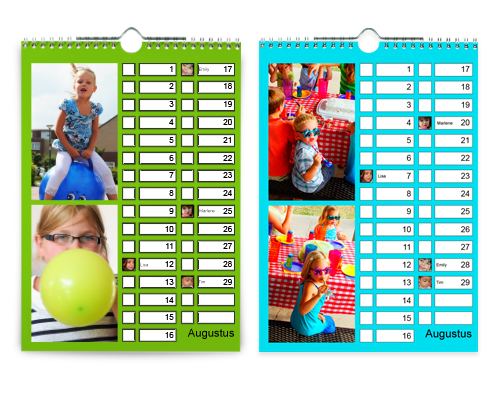 If you want to give a gift to somebody close to you then the motive behind this is more or less bound to be an attempt to show them how much they mean to you. Choosing a gift from a shop or online is one thing and, whilst it is undoubtedly thoughtful, it may still sometimes seem a little impersonal. Personalised photo gifts, on the other hand, are a means of combining this impulse with technology which makes it possible to devise and create items which are completely and utterly individual.
One of the times of the year when you want to take the most time and care over the precise nature of the gift you're giving to another person is when you're choosing valentine's gifts. After all, when giving a gift at any other time of the year, you're letting the recipient know that they are in your thoughts and you care for them, whether that means you've remembered their birthday, a Christmas treat or an anniversary present. Valentines Day gifts, on the other hand, have a distinct and particular message – you hand them over as a means of telling someone how much they mean to you, as a token, in short, which says 'I love you'.
It's for this reason that choosing exactly the right gift is so important – if ever there's a time of the year when you want to go all out to get things exactly right then it's now, and a means of doing this and controlling absolutely every single aspect is to create a photo gift which is truly personalised in nature. The flexibility of digital photography and the ease with which the images can be manipulated reprinted and turned into a wide range of objects and items means that you can use your own photographs to make something which is exactly the right thing. Whether you opt for something which is fairly inexpensive, such as one of the range of bespoke photo calendars, or go all out and invest in a luxury item like a one-off photo book or canvas print, the ease of use means that you can make something which genuinely conveys the message you wish to get across.
Tell your partner that you love them by using images of the two of you together, your favourite nature walks or the places where you've passed significant milestones such as your first date, anniversary night out or the spot on which you proposed. The truth is that if you make the right selection of images them the nature of the gift itself will hardly matter – the care and time and thought you've taken will go all the way towards expressing the love you feel.
Address:
Albumprinter BV,
53-57 Stationsplein,
1012 AB,
Amsterdam,
The Netherlands
0845 519 6936
Website : http://www.albelli.co.uk/
Emailid : simon@standfirst.co.uk