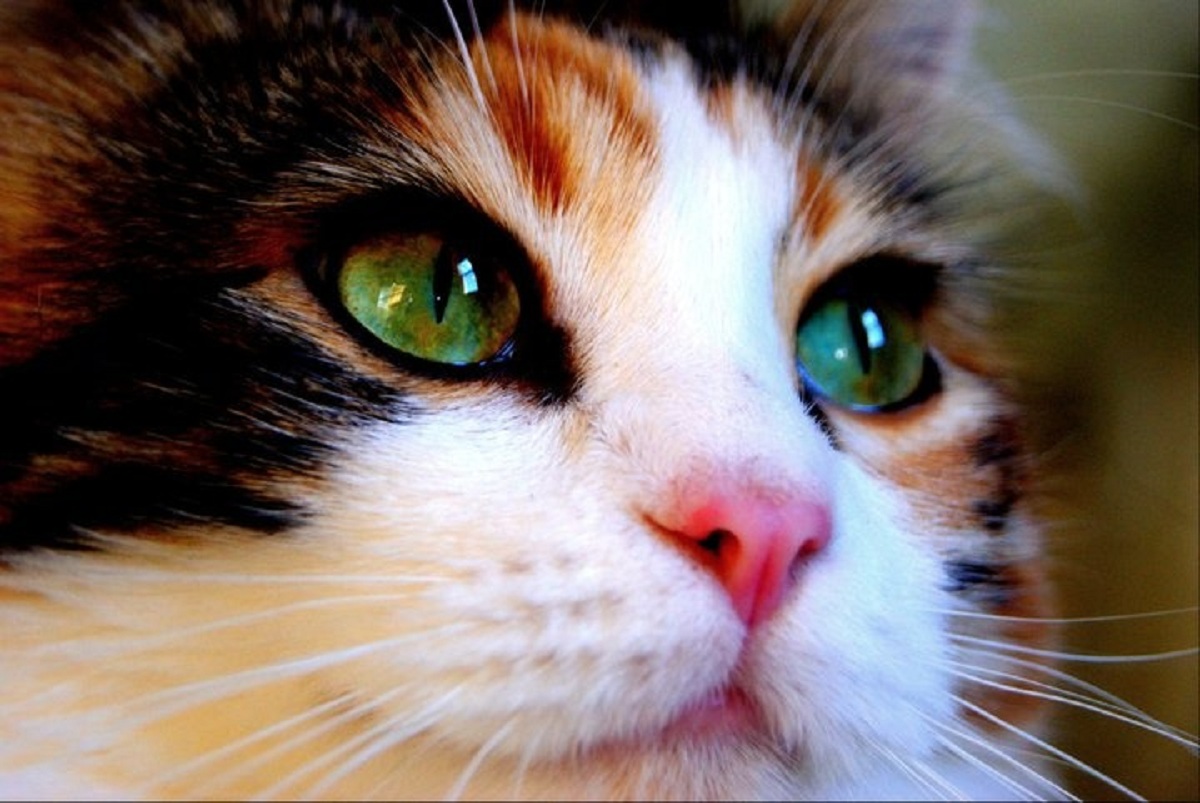 PRESS RELEASES
4/13/2012
#AlbertaSPCAcontest. The Alberta SPCA brings back the popular Animal Calendar Photo Contest for 2012!
Fans have a chance to win The Alberta SPCA Animal Calendar Photo Contest, which includes a Panasonic waterproof HD camcorder and a Kindle Touch touchscreen e-reader at animalcalendar.ca
Get your cameras clicking and share with the world your favorite animals in all their glory!
Vote for your favorites and spread the word on all your social networks like Facebook, Twitter, and Pinterest and increase your chances of winning!
(Edmonton, Canada) - The Alberta Society for the Prevention of Cruelty to Animals (Alberta SPCA) is a registered charity dedicated to the welfare of animals is excited to bring back their popular Animal Calendar Photo Contest starting April 13, 2012. Fans and followers will have a chance to win two great prizes this time around. A waterproof HD Panasonic camcorder and for the reading inclined, a Kindle Touch e-reader.
"The Alberta SPCA's photo contest is a great way to bring together Alberta's community of animal lovers," says Executive Director Terra Johnston. "And at the end of it we have a wonderful selection of photographs to use in the calendar to spread the message of animal welfare in Alberta."
Additional contest and prizing is as follows:
Enter the Alberta SPCA Animal Calendar Photo Contest at animalcalendar.ca There are two ways to participate:
1. Enter your photo in to the contest.
The best photos will be selected to appear in the 2013 Alberta SPCA calendar.
A Panasonic HD waterproof camcorder is up for grabs for the photo that gets the most votes.
OR
2, Vote for your favorite photo
The Alberta SPCA will contact the prize winners once the photos have been selected and the voting has been totalled and verified. The list of winners will be posted on animalcalendar.ca
A Kindle Touch will be given to the person with the most social points and referrals.
About the Alberta SPCA: The Alberta SPCA was established in 1959. It works closely with other agencies in animal welfare, agriculture, education, violence prevention and other areas to provide protection for animals. All donations to the Alberta SPCA are used to support its programs in Alberta. It is contracted by Alberta Agriculture and Rural Development to enforce the Animal Protection Act.
Social
Hashtag: #AlbertaSPCAcontest
Twitter: @AlbertaSPCA
Facebook: /AlbertaSPCA
###
Media contact:
Roland Lines- Communications Manager
10806 - 124 Street NW
Edmonton, AB T5M 0H3
Direct: 780-732-3742
Main: 780-447-3600
Fax: 780-447-4748