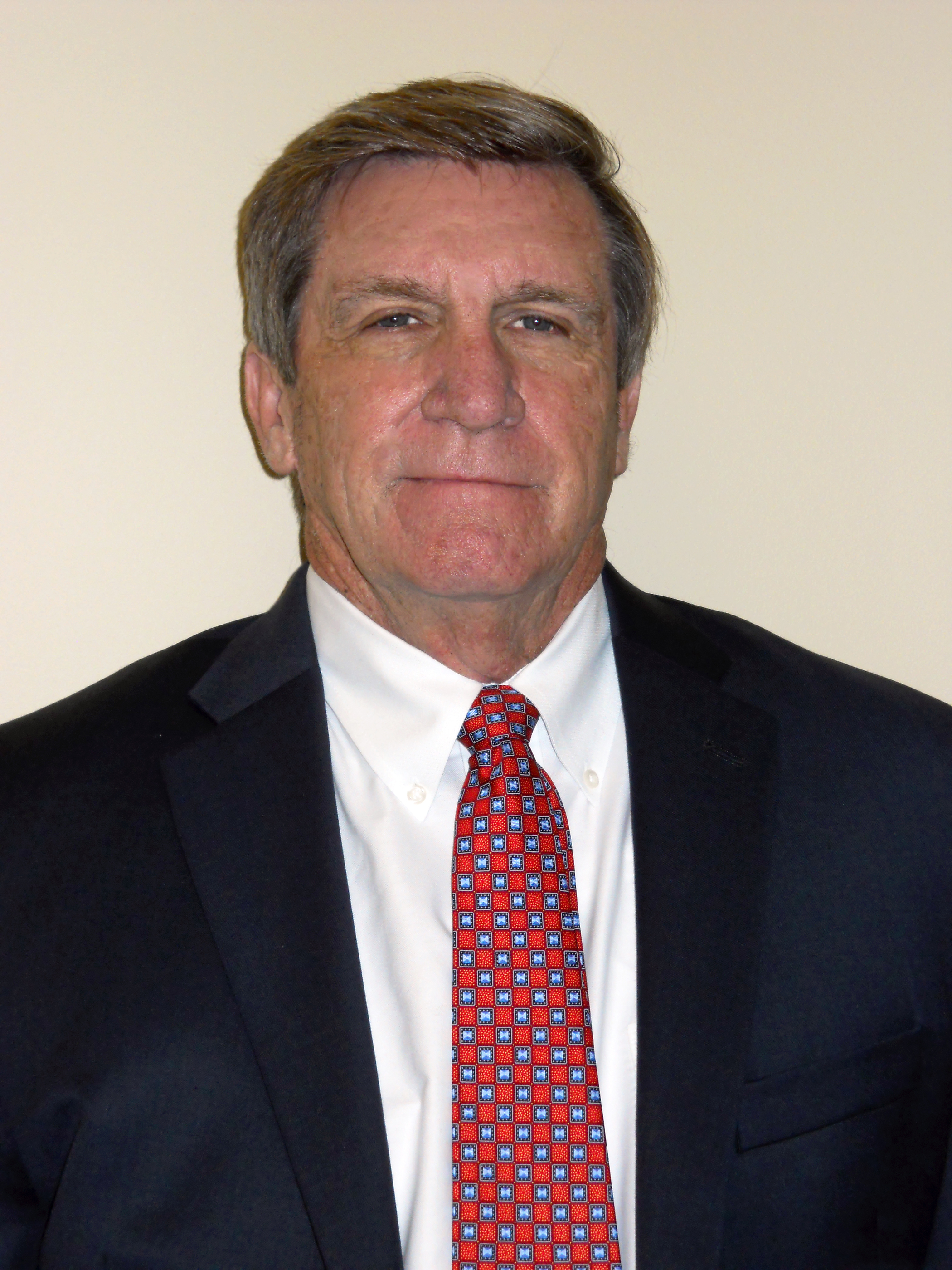 Jim Jeffers, PE - Director of Construction Services

Jim Jeffers, PE - Director of Construction Services
BRENTWOOD, TENNESSEE - Alfred Benesch & Company, a Chicago-based, multi-faceted engineering firm with division locations in Brentwood and Chattanooga, has announced the addition of James Jeffers, PE, RLS, to its construction management team. A seasoned engineer with more than 40 years of experience, Jeffers will serve as Director of Construction Services.
Jeffers brings extensive construction and transportation experience to the Benesch team, having previously served 32 years at the Tennessee Department of Transportation (TDOT) and another nine years as Director of Infrastructure Construction and Inspection for a private consulting firm. He has led major project efforts including interchange, roadway and bridge projects across Tennessee.
He is also actively involved in multiple industry organizations, including the American Society of Civil Engineers, American Concrete Pavement Association, American Society of Highway Engineers and the Tennessee Concrete Association.
Jeffers will work out of Benesch's Brentwood, TN office.
About Alfred Benesch & Company
Alfred Benesch & Company specializes in providing quality civil, structural, geotechnical and environmental engineering services to clients in transportation and infrastructure development. Since 1946, the firm has successfully completed thousands of design and engineering projects throughout the United States and is currently ranked #160 among the top 500 consulting engineering firms in the country by Engineering News Record. Benesch employs more than 380 professional and support personnel including engineers, construction managers, planners, designers and scientists. Headquartered in Chicago, Illinois, the company operates 17 locations in ten states, including: Colorado, Illinois, Iowa, Kansas, Michigan, Nebraska, Ohio, Pennsylvania, Tennessee and Wisconsin. To learn more about Benesch, visit www.benesch.com.