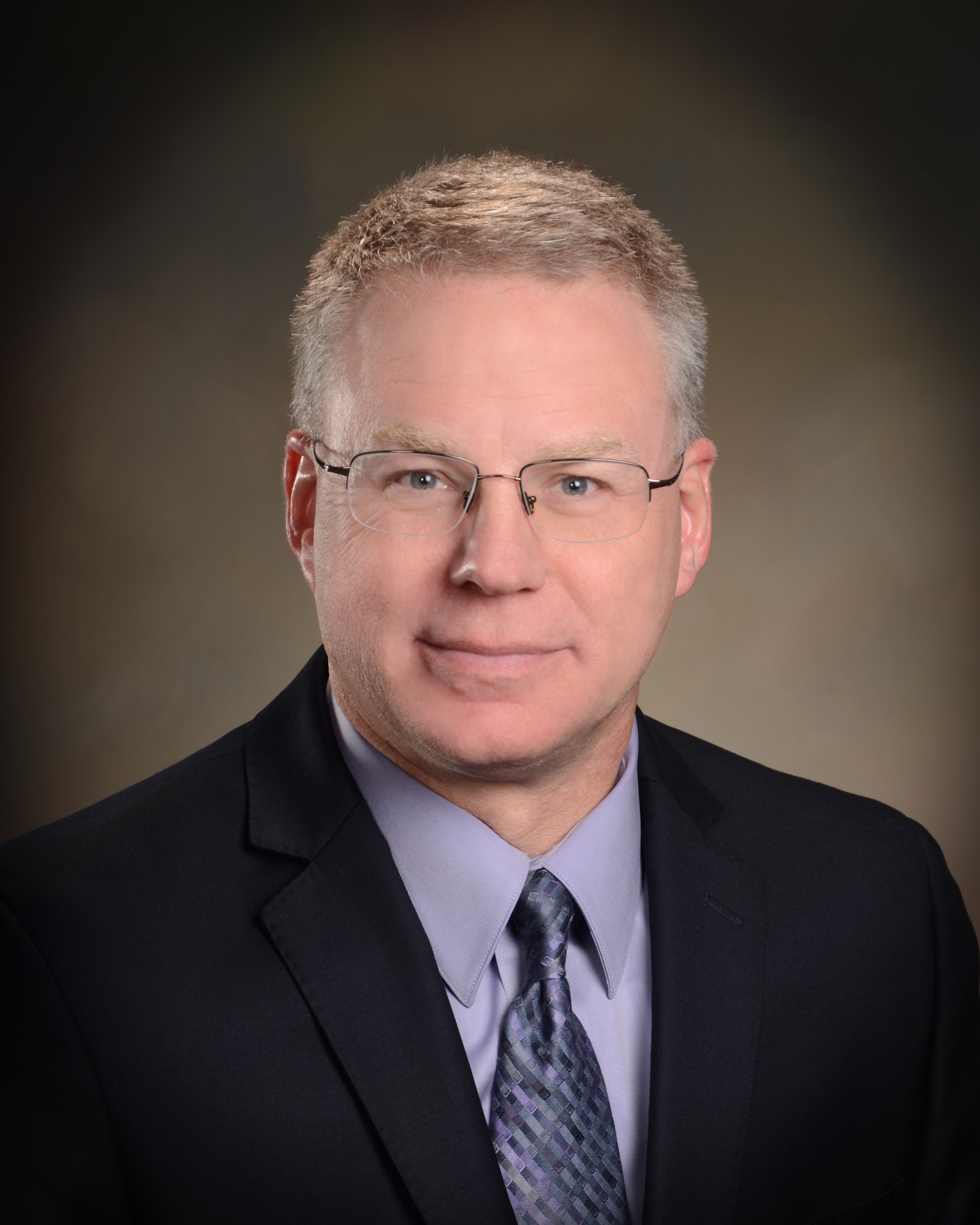 LANSING, MICHIGAN - Alfred Benesch & Company, a Chicago-based, multi-faceted engineering firm with division locations in Detroit (Northville) and Lansing, has announced the addition of Louis Taylor, PE, to its engineering team. A seasoned construction engineer with 23 years of experience, Taylor will serve as Senior Project Manager and lead the division's Construction Group out of the firm's Lansing office.
Taylor brings more than two decades of experience in both the private and public sectors. His skills extend from design and delivery engineering into project management. His past experience required planning, coordination and direction of construction seasons for all delivery units to ensure minimal project schedule and limits conflict. He is also familiar with all MDOT standards, having most recently been responsible for Construction Permitting and Construction Traffic and Safety while being employed by the Michigan Department of Transportation.
He is also an active member of Chi Epsilon (Michigan Technological University Chapter), an honors society for civil engineering.
About Alfred Benesch & Company
Alfred Benesch & Company specializes in providing quality civil, structural, geotechnical and environmental engineering services to clients in transportation and infrastructure development. Since 1946, the firm has successfully completed thousands of design and engineering projects throughout the United States and is currently ranked #160 among the top 500 consulting engineering firms in the country by Engineering News Record. Benesch employs more than 380 professional and support personnel including engineers, construction managers, planners, designers and scientists. Headquartered in Chicago, Illinois, the company operates 17 locations in ten states, including: Colorado, Illinois, Iowa, Kansas, Michigan, Nebraska, Ohio, Pennsylvania, Tennessee and Wisconsin. To learn more about Benesch, visit www.benesch.com.