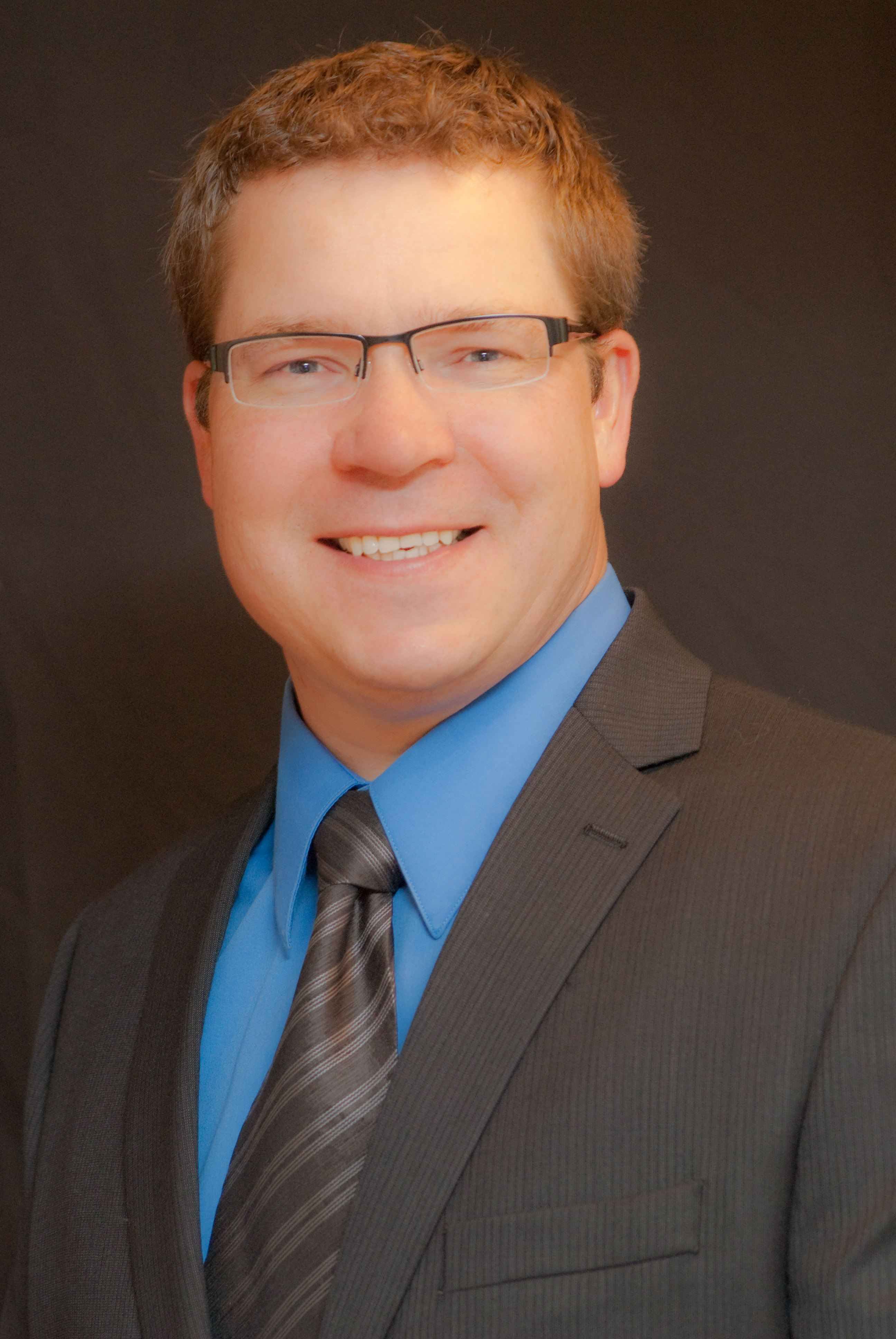 Chad Rajala, PE: Director of Construction Services

Chad Rajala, PE: Director of Construction Services
LANSING, MICHIGAN - Alfred Benesch & Company, a Chicago-based, multi-faceted engineering firm with a division location in Lansing, Michigan, has announced the addition of Chad Rajala, PE, to its construction team. A seasoned engineer with more than 20 years of construction and transportation experience, Rajala will serve as Director of Construction Services and lead the Michigan Division's Construction Group.
Rajala comes to Benesch after having served at the Michigan Department of Transportation, where he worked in offices across the state, including the Central Office. He has successfully led more than 175 transportation projects, such as the M-59 construction project in Howell, Michigan. In addition to his extensive construction management experience, Rajala's proven track record with MDOT, FHWA and municipalities makes him an invaluable asset to the team.
About Alfred Benesch & Company
Alfred Benesch & Company specializes in providing quality civil, structural, geotechnical and environmental engineering services to clients in transportation and infrastructure development. Since 1946, the firm has successfully completed thousands of design and engineering projects throughout the United States and is currently ranked #160 among the top 500 consulting engineering firms in the country by Engineering News Record. Benesch employs more than 380 professional and support personnel including engineers, construction managers, planners, designers and scientists. Headquartered in Chicago, Illinois, the company operates 15 locations in nine states, including: Colorado, Illinois, Kansas, Michigan, Nebraska, Ohio, Pennsylvania, Tennessee and Wisconsin. To learn more about Benesch, visit www.benesch.com.