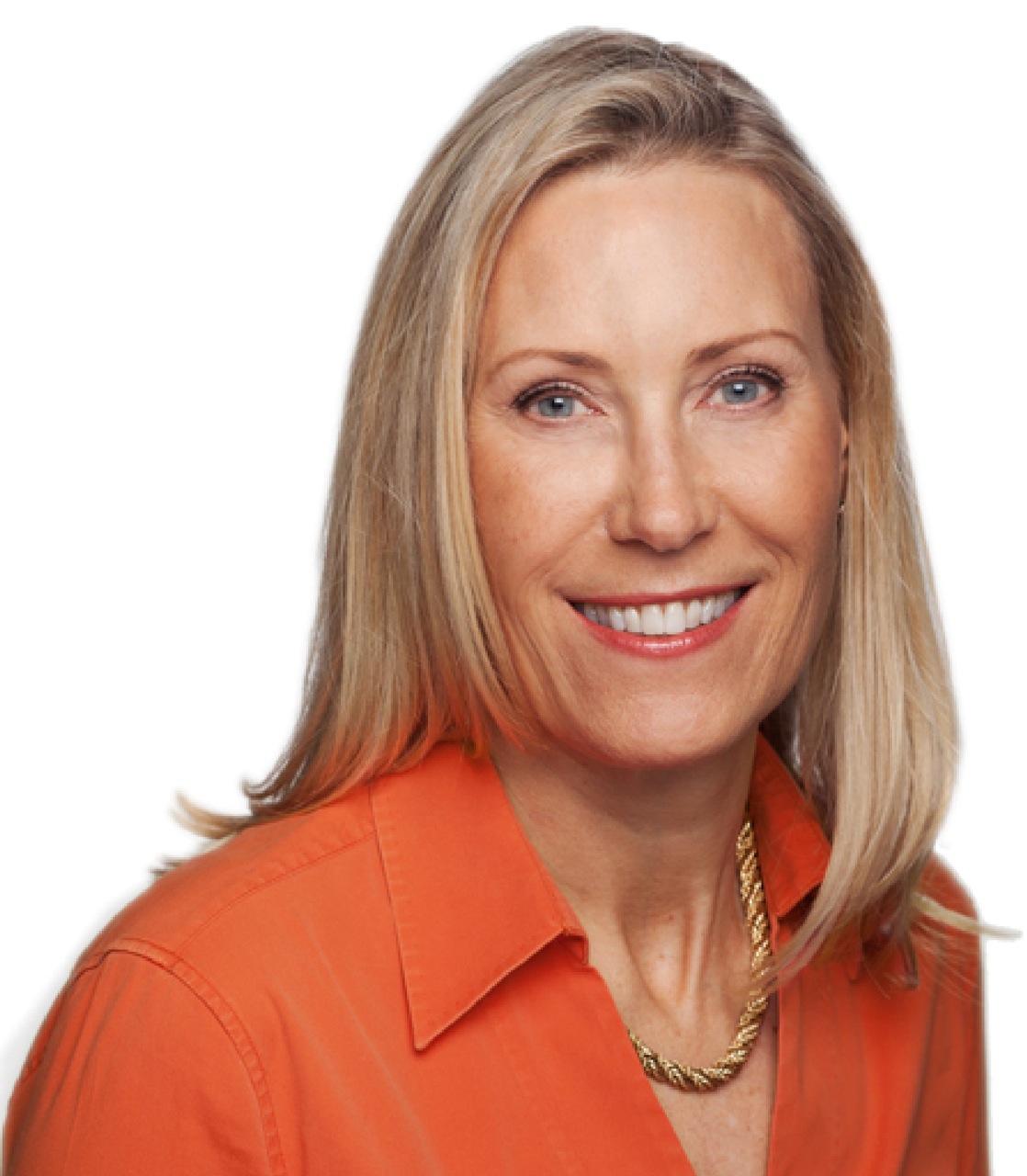 Carolyn Mehran, founder and CEO of
Alliance Leadership LLC
posted a Guest Blog today on the Human Capital Institute (HCI) website. In the blog, Mehran discusses the importance of coaching and developing millennials (those born between 1980-2000).
Millennial workers have their own unique values, work ethics and attitudes, and businesses need to be prepared to develop and grow these workers which make up nearly 25 percent of today's population. Mehran offers five ways
coaching
can bring out the best in millennials:
http://www.hci.org/lib/coaching-key-success-managing-millennials
Carolyn Mehran
founded Alliance Leadership more than ten years ago. Her unique experience and skills have helped many of the most successful companies retain and inspire their next-generation leaders. For more information about Carolyn and Alliance Leadership, visit:
www.allianceleadership.com
.
HCI
is the global association for talent management and new economy leadership, and a clearinghouse for best practices and new ideas. Their network of expert practitioners, Fortune 1000 and Global 2000 corporations, government agencies, global consultants and business schools contribute a stream of constantly-evolving information.