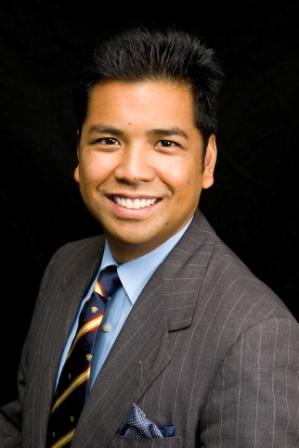 Ed Mayuga, AMM Communications LLC co-founder, a St. Louis-based public relations firm, recently joined the St. Louis chapter of the National Sales Network (NSN), a 501(c)(3), not-for-profit membership organization whose objective is to meet the professional and developmental needs of African-American sales and sales management professionals.

Mayuga has presented workshops to local NSN members on the best ways to write resumes for sales and sales management positions, provided feedback on members' resumes and offered advice on how to make sure their resume accurately reflects and highlights an individual's career.

Founded in 2008, AMM Communications LLC, a St. Louis-based public relations firm, is an integrated marketing and communications firm that provides public relations, marketing, crisis communication, social media and sales management training for small- and mid-cap financial institutions, professional service firms and manufacturing companies. For more information, please navigate to www.ammcommunications.com or call 314.485.4390.