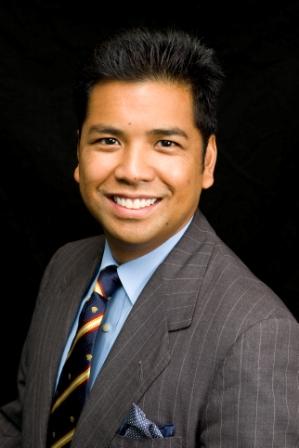 (St. Louis) – Ed Mayuga, a partner at AMM Communications, public relations marketing of St. Louis, Missouri, specializing in public relations, business development, internal communications, marketing, reputation management, and social media consulting, will present the webinar, "Public Relations for SEO," for WhereIsMyBusiness.com (www.whereismybusiness.com) June 12 at 10:00 a.m. The webinar is free but guests must register.


The webinar is about using the media to spread the word about your business to your clients and prospects is crucial. It isn't paid advertising. It is public relations. This webinar will provide an overview of public relations, how it fits into your company's marketing plan, and the importance of defining your messages. Most importantly, it demonstrates how online press releases can significantly improve the off-page SEO of your website through backlinks and keyword-rich phrases.


To register, please go to http://www.whereismybusiness.com/services/training/webinars-workshops/.


Founded in 2008, AMM Communications LLC, public relations marketing consultants of greater St. Louis, is the St. Louis-based public relations and marketing firm that provides business management consulting in the areas of public relations, marketing, crisis communication, social media and business development training. AMM Communications is a marketing public relations consultancy for small- and mid-sized financial institutions, professional service firms, and manufacturing and distribution companies nationwide. In 2010 and 2011, it was voted as one of the top 25 St. Louis public relations firms by the readers of Small Business Monthly. For more information, please navigate to http://ammcommunications.com or call 314.485.9499.