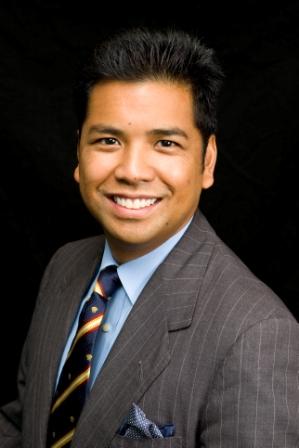 (St. Louis) - Ed Mayuga, principal at AMM Communications LLC, the St. Louis-based public relations firm, presented "Using LinkedIn Effectively" at the September National Association Credit Management Gateway Region's meeting. The presentation was about how the chapter's members can create strong LinkedIn profiles to help them become more effective business leaders.

A copy of the presentation is available at http://prezi.com/-pdj2ytnf4ub/using-linkedin-effectively-ed-mayuga-amm-communications/.

Founded in 2008, AMM Communications LLC is the St. Louis-based public relations firm that provides business management consulting in the areas of public relations, marketing, crisis communication, social media and business development training. AMM Communications is a public relations consultancy for small- and mid-sized financial institutions, professional service firms, and manufacturing and distribution companies nationwide. In 2010, it was voted as one of the top 25 St. Louis public relations firms by the readers of Small Business Monthly. For more information, please navigate to www.ammcommunications.com or call 314.485.9499.