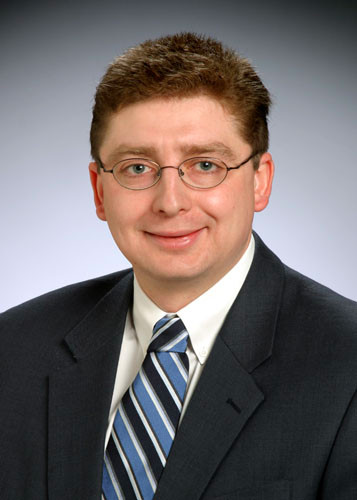 (ST. LOUIS) - Enterprise Bank & Trust, the banking subsidiary of Enterprise Financial Services Corp (NASDAQ: EFSC), recently announced the promotion of James B. Lally to President of its St. Louis Region.

In his new role, Lally is responsible for all commercial banking activities for Enterprise in the St. Louis area. He also remains President of the Bank's Clayton unit.

Lally succeeds Scott Goodman, who has been promoted to Executive Vice President and Director of Commercial Banking Services and Wealth Management.

Lally joined Enterprise in 2003 as Senior Vice President and was named President of the Bank's Clayton unit in 2009. A twenty year veteran of the St. Louis banking industry, Lally previously served as Vice President at US Bank in St. Louis. He earned a BSBA in Finance from St. Louis University and his MBA from the University of Missouri, St. Louis.

Enterprise Financial operates commercial banking and wealth management businesses in metropolitan St. Louis, Kansas City and Phoenix. Enterprise is primarily focused on serving the needs of privately held businesses, their owner families, executives and professionals.