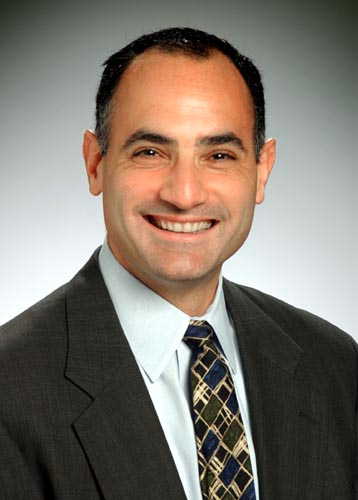 (St. Louis) - Enterprise Bank & Trust, the banking subsidiary of Enterprise Financial Services Corp (NASDAQ: EFSC), recently announced the promotion of Mitchell L. Baris to President of Enterprise Tax Credit Services, the Bank's tax credit lending, brokerage, and consulting division. Baris was previously senior vice president and relationship manager and has been with the Bank since 2003.
In his new role, Mitch will oversee the company's new market, low income, and historic tax credit programs. He will also be a voting member of the Bank's regional loan committee and will continue his role as a relationship manager focusing on commercial real estate.
Bob Witterschein, Executive Vice President, stated "Mitch will continue to be an important part of the Clayton banking unit and will lead his team of relationship managers in future commercial real estate opportunities. I congratulate Mitch on this well deserved promotion."
Baris received his BSBA from the University of Missouri-Columbia and his MBA from the John M. Olin School of Business at Washington University. He has seventeen years of commercial banking experience.
He was recently named Chair of the Board for the Cancer Support Community of Greater St. Louis which he has served since 2009. Baris also serves on the board of Grace Hill Health Centers, Inc. and The Crown Center for Senior Living.
Enterprise Financial operates commercial banking and wealth management businesses in metropolitan St. Louis, Kansas City and Phoenix. Enterprise is primarily focused on serving the needs of privately held businesses, their owner families, executives and professionals.