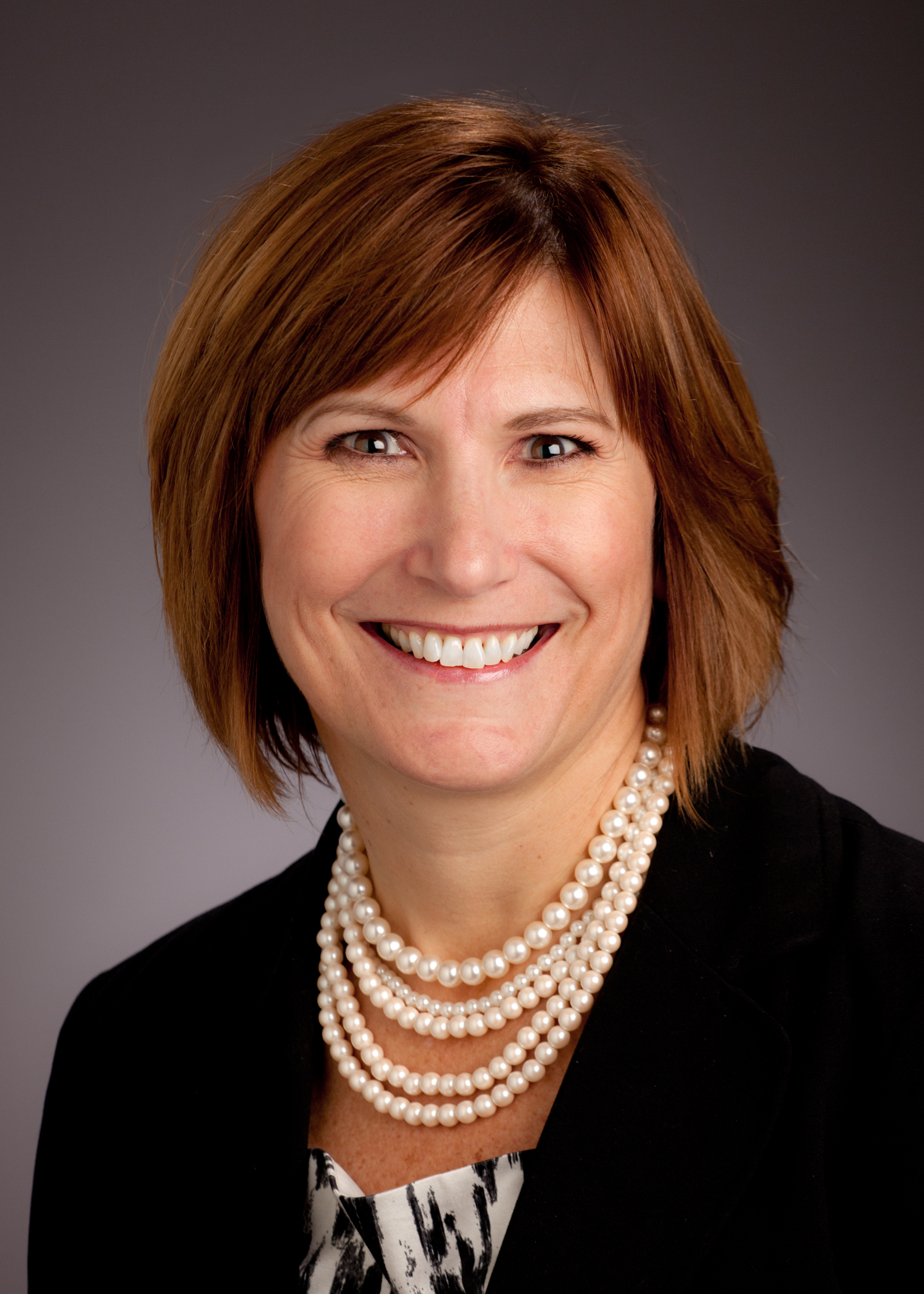 (St. Louis) – Enterprise Bank & Trust recently announced that Robyn Heidger was promoted to Senior Vice President, Community Development.
In her new position, Heidger is responsible for developing strategic alliances and building relationships with community groups and organizations representing diverse interests to find ways to work with the company in the St. Louis, Kansas City and Phoenix markets. She has been with the company since 2005.
Prior to joining the company, Heidger worked at a large accounting firm as a Senior Compliance Consultant, and at several regional banks.
She currently serves on the Steering Committee of the St. Louis Regional Unbanked Task Force and the Advisory Board of the MU Extension's Business Development Program. Also, she is the Co-Chair of the Sponsorship Committee for the Komen St. Louis Race for the Cure. Heidger resides in the Central West End with her husband Tom.
Enterprise Financial Services Corp operates commercial banking and wealth management businesses in metropolitan St. Louis, Kansas City, and Phoenix. The Company is primarily focused on serving the needs of privately held businesses, their owner families, executives and professionals. For more information, please visit www.enterprisebank.com.