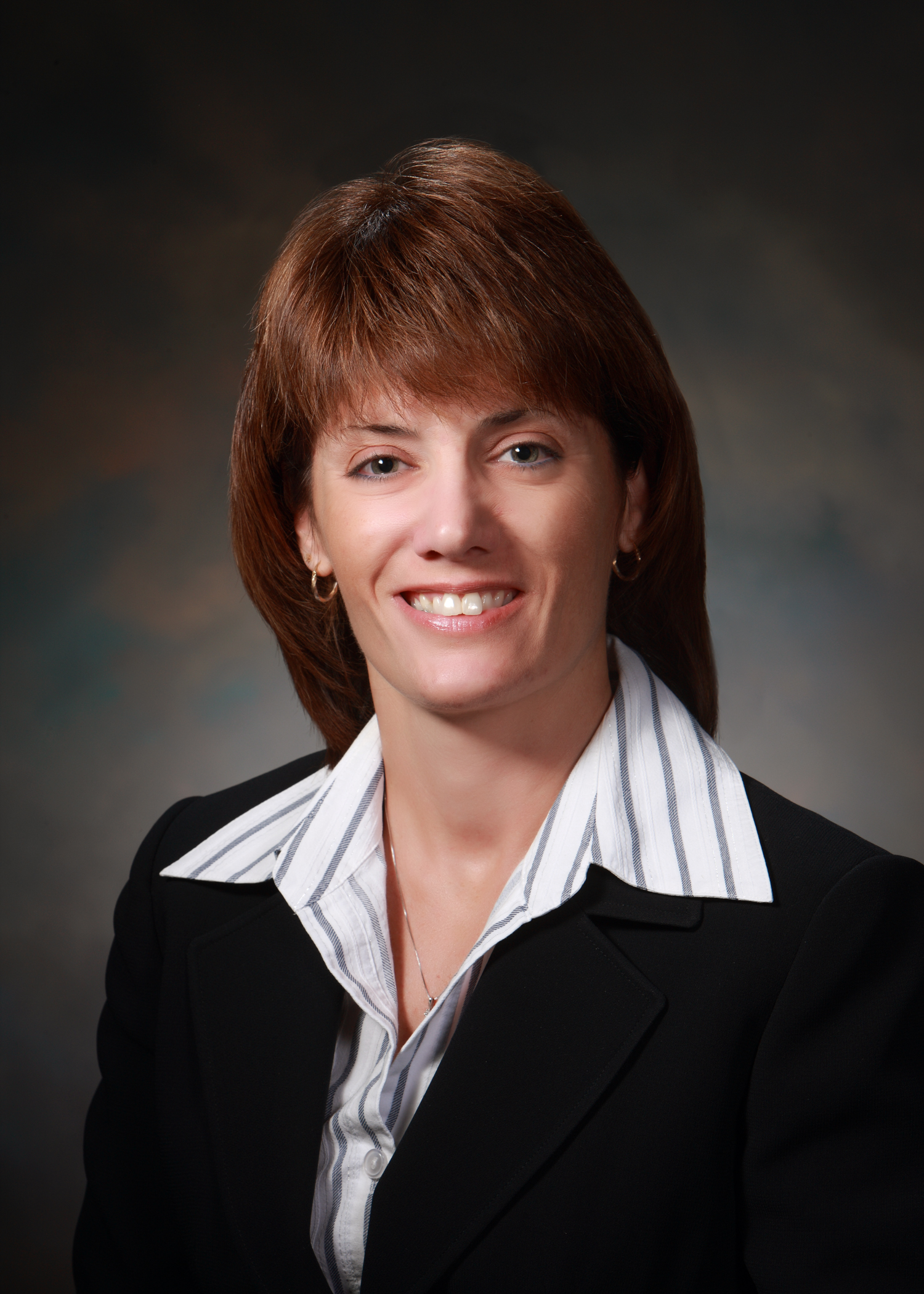 Jacque James is president and founder of Asset Recovery Associates.

Jacque James is president and founder of Asset Recovery Associates.
(St. Louis) – Jacque James, Asset Recovery Associates president and founder, will present the Enterprise University (EU) class, "Occupation Fraud – Don't Become a Statistic," May 16, from 8:00 – 10:30 a.m., at Enterprise University's Eller Hall located at 1281 North Warson Road, St. Louis, Mo., 63132.
The class is for business owners, professionals and non-profit executives who need to gain a better understanding of how their businesses, firms and practices are vulnerable to occupational fraud. Attendees will learn about the strategies and the tools to implement to better protect themselves against employee theft, vendor fraud and loss of company assets. The class will cover the different methods of fraud, the "red flags" to look out for, interview techniques to reduce from hiring a dishonest person, and ways to mitigate a company's exposure to fraud.
Enterprise University, an educational program offering high impact, university caliber business courses is sponsored by Enterprise Bank & Trust. The courses range from marketing for small businesses and succession planning strategies for family owned business to working through conflict and learning what banks look for in loan candidates.
To register for James' Enterprise University class, please click on the following link, http://www.enterprisebank.com/Enterprise_University.aspx.
Asset Recovery Associates (ARA), a leading business fraud prevention and detection firm based in St. Louis, Missouri, provides comprehensive services ranging from fraud investigations and loss prevention training to risk assessments and judgment enforcements for small to mid-size businesses and Not-For-Profits. ARA partners with law firms, financial service institutions, and other professional firms to assist with their client needs. For more information, please visit www.assetrecoverystl.com or call 636.346.9273.