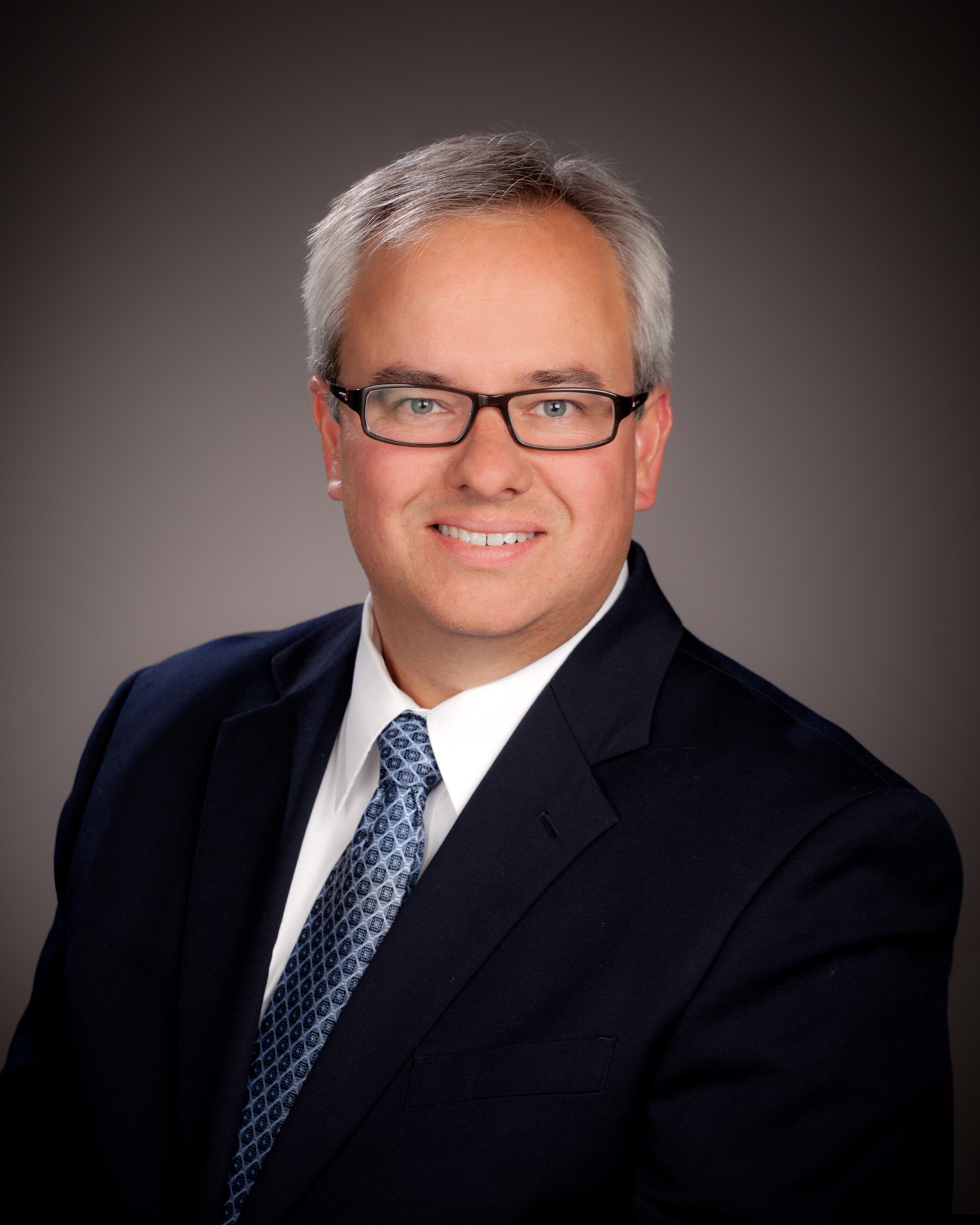 (St. Louis) – Enterprise Financial Services Corp (NASDAQ: EFSC) announced the appointment of Mark Ponder to Senior Vice President and Controller.

Ponder is a Certified Public Accountant and earned a Masters in Business Administration from St. Louis University. He brings 20 years of experience in various financial roles, including senior financial positions at Corizon and Centene.

Frank Sanfilippo, Chief Financial Officer for Enterprise, said "Mark brings a wealth of knowledge and experience with acquisitions, treasury functions, and debt and capital public offerings. We are excited that he has joined our senior management team."

Enterprise Financial operates commercial banking and wealth management businesses in metropolitan St. Louis, Kansas City and Phoenix. Enterprise is primarily focused on serving the needs of privately held businesses, their owner families, executives and professionals.