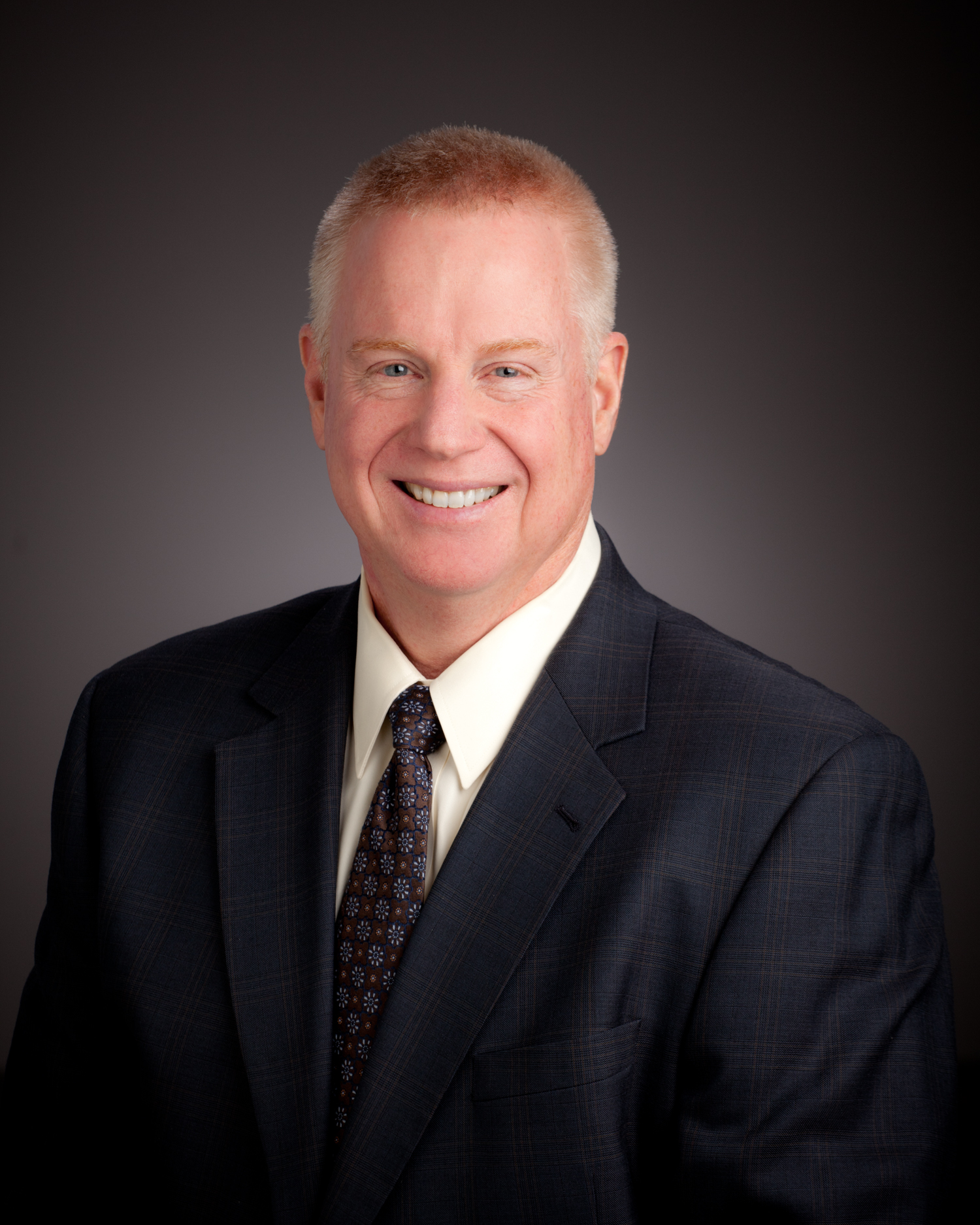 (St. Louis) – Enterprise Financial Services Corp (NASDAQ: EFSC) announced the appointment of Mark W. Ralfs as Vice President and Private Banker with Enterprise Trust, the Company's wealth management and trust line of business.
Ralfs has held positions at U.S. Trust, Bank of America Private Wealth Management and A.G. Edwards & Sons, Inc. Most recently, Ralfs was responsible for managing a client book of more than 180 relationships with $1.9 billion in assets across all products.
Brendan Freeman, Regional President of Private Banking for Enterprise, said "Mark has built a reputation as an outstanding private banker. He brings a wealth of knowledge and deep experience to our team. He will play a key role in our growth, and I am excited that Mark is joining us."
Ralfs earned a B.S. from the University of Florida in Gainesville and a M.S. from Miami University in Ohio.
Ralfs is actively involved with numerous civic and charitable organizations including The Good Sense financial counseling ministry, Chairman of the Elder's Board at Calvary Church in St. Peters, and former five- year chairman of the board of Child Evangelism Fellowship.
Enterprise Financial operates commercial banking and wealth management businesses in metropolitan St. Louis, Kansas City and Phoenix. Enterprise is primarily focused on serving the needs of privately held businesses, their owner families, executives and professionals.