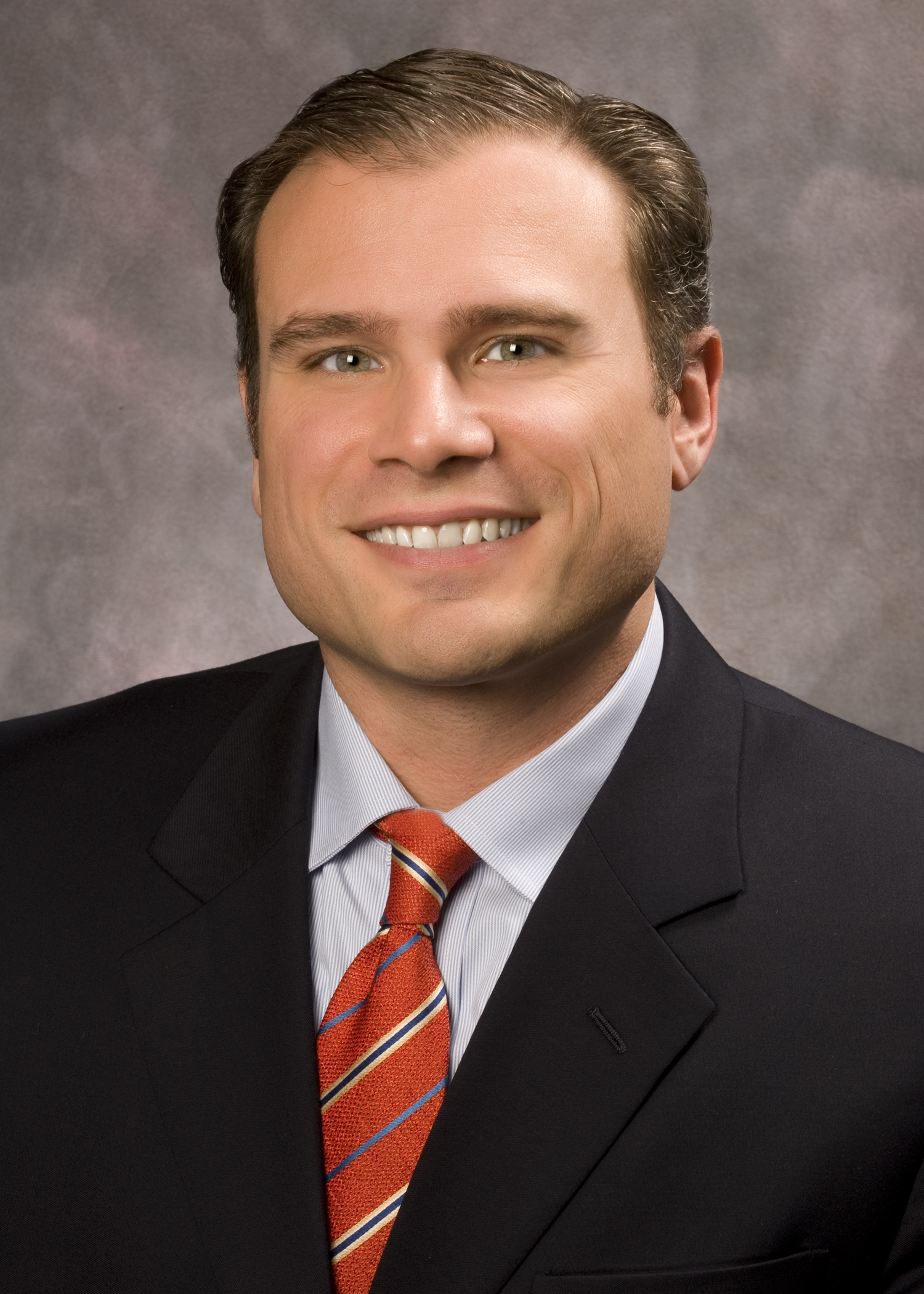 Tim Klusas is president of The Marketing Alliance.

Tim Klusas is president of The Marketing Alliance.
(St. Louis) – The Marketing Alliance (TMA), one of the largest organizations providing support to Independent Brokerage General Agencies, recently announced that Peter (Pete) Donio joined its underwriting division. Donio will support TMA distributors' placement of impaired risk cases through his expertise in summarizing medical reports of impaired clients, matching the impairments with the best suited carriers and working with carriers' underwriters on risk assessment.


Prior to joining TMA, Donio was Consulting Senior Underwriter with clients that included John Hancock, American General, MetLife, Canada Life, Baltimore Life and GE / First Colony. Throughout his career, he held senior management positions with Penn Mutual as Chief Underwriter, AIG Risk Finance as Senior Medical Underwriter, and ING Variable Annuities as Assistant Vice President.

"Pete brings an incredible level of underwriting depth and experience to TMA. He is highly regarded and well known in the Brokerage General Agent community for his industry knowledge, sound judgment and leadership roles," said Tim Klusas, TMA president.


Donio is the founder and past president of the Impaired Risk Underwriters Association (IRUA), past president of the Baltimore / Washington Underwriters Association, member of the New York City Metropolitan Underwriters Discussion Group, and Delaware Valley Home Office Underwriters Association.


Headquartered in St. Louis, MO, TMA is one of the largest organizations providing support to independent insurance brokerage agencies, with a goal of providing members value added services on a more efficient basis than they can achieve individually. To learn more about The Marketing Alliance, please visit the company web site at www.themarketingalliance.com.