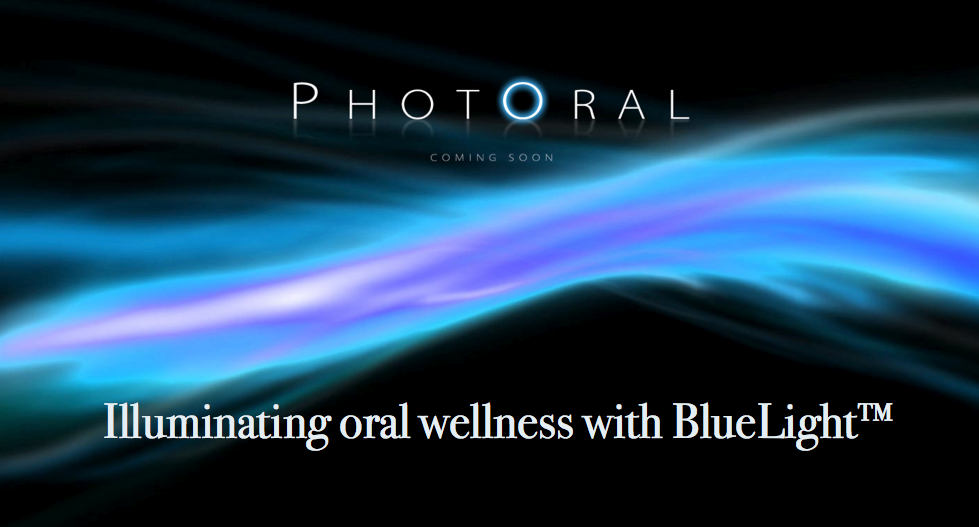 Boston, MA— PhotOral, the newly-launched life sciences startup commercializing a photomedicine patent from Harvard-affiliated Forsyth Institute to develop a bacteria-combatting intraoral device, has been selected as a Round 2 Finalisit in MassChallenge, an annual $1M global startup competition and accelerator program.
The competition attracted more than 1200 applicants of which just a few hundred were selected for the second round of the entrepreneurial competition. CEO and founder Stamatis Astra will make PhotOral's presentation on May 10, 2012.
Photoral, in conjunction with Forsyth Institute, is developing a targeted antimicrobial method to control growth within the dental plaque environment and expect to open new research paths to deliver a new generation of affordable healthcare devices to the mass consumer. The use of visible light to restore and maintain the homeostatic balance of oral microorganisms can yield microbiological, immunological and clinical benefits.
###
For inquiries or interviews with PhotOral Founding Scientists or CEO, please call (617) 416-4897.
About PhotOral
Boston-based Photoral™ is life sciences startup focused on translating patented oral light technology for the consumer market with a portfolio of light therapy products and devices.