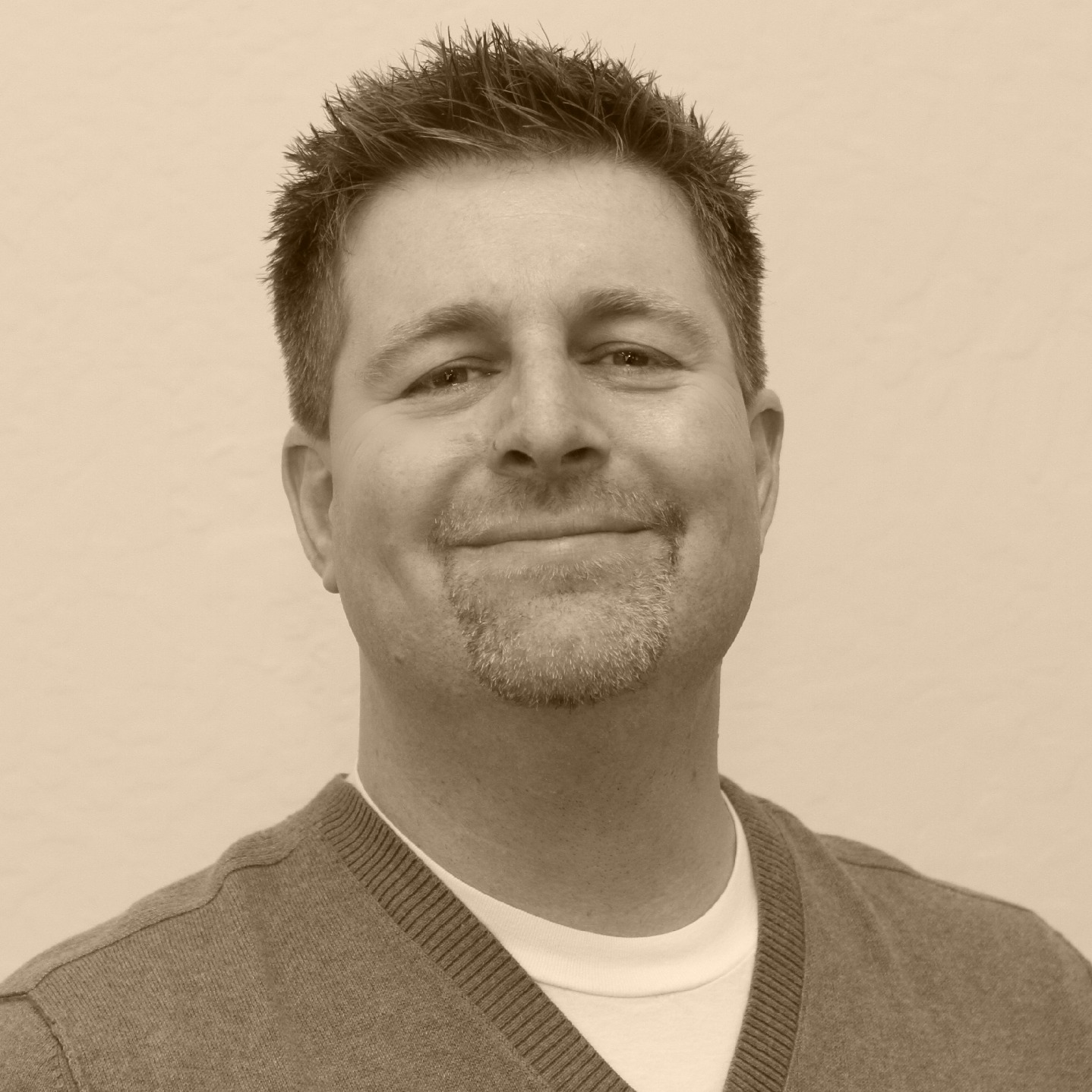 SEATTLE, WA -- Ant's Eye View, a Seattle-based social media strategy development and consulting firm, recently hired Len Devanna from EMC Corp., a global provider of hardware and software solutions, as vice president. Len is a 17-year veteran in digital and social media marketing driving strategy change across a global workforce of more than 45,000 employees.
Most recently, Devanna has held leadership roles at EMC Corp., in all aspects of the company's digital ecosystem including online strategy, engagement marketing and social brand management. Under his direction, EMC was recognized as the fourteenth most socially-savvy global brand in 2010 and again in 2011 for industry excellence in high-impact engagement marketing campaigns.
"We're delighted to welcome Len to our rapidly growing Silicon Valley office," said Todd Shimizu, senior vice president and managing director of the Ant's Eye View Silicon Valley office. "Len's strong digital and social marketing credentials, uncompromising willingness to deliver results and ability to work across business units to influence enterprise-wide change make him an excellent fit for Ant's Eye View."
"The addition of Len comes on the heels of significant growth across all Ant's Eye View offices in 2011." added Sean O'Driscoll, Ant's Eye View's CEO. "As clients have turned to Ant's Eye View to help navigate the increasingly complex world of social business, we've accelerated our hiring and have fielded a group of seasoned, experienced team members who have led innovation in the social business space.
Recent hires at Ant's Eye View include:
"With the addition of Len, Brian, Kristal, Anthony and Cathryn, we're happy to say we've found talent who can effectively translate social business across the enterprise in a way that is meaningful and compelling to our growing portfolio of clients," continued O'Driscoll.
To learn more, visit the Ant's Eye View blog.
###
About Ant's Eye View
Founded in 2009, Ant's Eye View is a leading social media strategy development and consulting firm that helps guide mid to large-size companies through the process of transforming customer experience and brand engagement by activating and embedding customer voice into all aspects of a company's social business. Since then, the firm's client roster has grown to include Google, Microsoft, Intuit, Cisco, P&G, Jack-in-the-Box, Wells Fargo, AT&T and Bloomingdale's. Ant's Eye View currently has offices in Austin, Seattle, and Silicon Valley. More information can be found at http://www.antseyeview.com.
Media Contact:
Joann Jen, Ant's Eye View
(425) 273-0100
joann@antseyeview.com