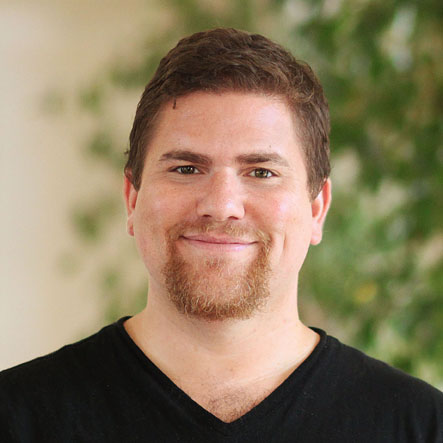 (Washington, D.C.) Arena Stage at the Mead Center for American Theater's
Artistic Director Molly Smith
announces that this July 2012 D.C.-area arts manager and artist
David Snider will become the company's Director of Artistic Programming
. Snider will be leaving Young Playwrights' Theater (YPT), where he has served since 2005 as producing artistic director and CEO, to bring his multi-faceted, award-winning talents to the artistic team of Arena Stage.
"I'm extremely excited to bring David aboard," says
Smith
. "He came out of a field of over 70 applicants nation-wide and brought with him a wealth of experience as an artistic leader and manager. David is a deep thinker with a strong spirit."
As Director of Artistic Programming, Snider will report directly to Smith and be responsible for implementing the artistic vision of Arena Stage by helping to develop the strategy and programming in order to advance the theater's position artistically, financially and in the field. He will lead the efforts of Arena Stage's Artistic Development department, which includes the American Voices New Play Institute, dramaturgy, casting and audience enrichment activities.
"I'm thrilled to join Molly, Edgar and the entire team in leading this legendary organization into its next great stage of artistic growth and innovation," shares
Snider
. "Zelda Fichandler was my mentor at NYU and so arriving at Arena feels like a kind of homecoming. After seven successful seasons of growth, I'm so proud of the company we have built at Young Playwrights' Theater. YPT is in extraordinarily good hands and I can't wait to see what they do next."
One of Snider's most notable and recent accomplishments with YPT includes leading the company to be named one of five finalists for The Washington Post Award for Excellence in Nonprofit Management by the Center for Nonprofit Advancement. The 2012 winner of the award, now in its 18th year, will be announced tomorrow, May 24, at a Best Practices Celebration at The Washington Post D.C. office.
Snider has more than 20 years of experience as a director, educator, producer, administrator and actor. As Producing Artistic Director and CEO of Young Playwrights' Theater (YPT), he has received the Meyer Foundation's $100,000 Exponent Award for visionary leadership of a nonprofit, the National Arts and Humanities Youth Program Award from the President's Committee on the Arts and the Humanities, and the Hands On Greater DC Cares' Essence of Leadership Award. He is a Directing Fellow of the Drama League of New York, the immediate past President of the League of Washington Theatres and a member of the National Arts Strategies' Chief Executive Program. Since joining YPT in 2005, David has reinvigorated the company's vision and mission, raising the company's local and national profile while improving its fiscal health and expanding YPT's infrastructure. Under his leadership, YPT has been awarded commissions from the White House, the Kennedy Center and the Smithsonian Institution. It also established the company's first-ever resident company of playwrights, actors, directors and designers, as well as an advisory panel of nationally-recognized playwrights, including Paula Vogel, Anna Deavere Smith, Sarah Ruhl, Nilo Cruz and Charles Randolph-Wright. Snider has worked in both the classical repertory of Shakespeare, Shaw and Chekhov, and on the development of new work, with playwrights such as Kenny Lonergan, Keith Bunin, Femi Osofisan and Karen Zacarías. He has worked with companies including the Shakespeare Theatre Company, Kennedy Center, Joseph Papp Public Theater, Hangar Theatre (as Director of the Hangar's Lab Company), Playwrights Horizons (as the Robert Moss Resident Director), Jean Cocteau Repertory and the Maddermarket Theatre of Norwich, England. Snider is a member of Leadership Greater Washington and the Society for Stage Directors and Choreographers, as well as an adjunct professor in the arts management program at American University, teaching graduate coursework in financial management and the art of producing.
Follow Arena Stage on
Twitter
@arenastage or
twitter.com/arenastage
or find us on
Facebook
at
facebook.com/arenastage
.