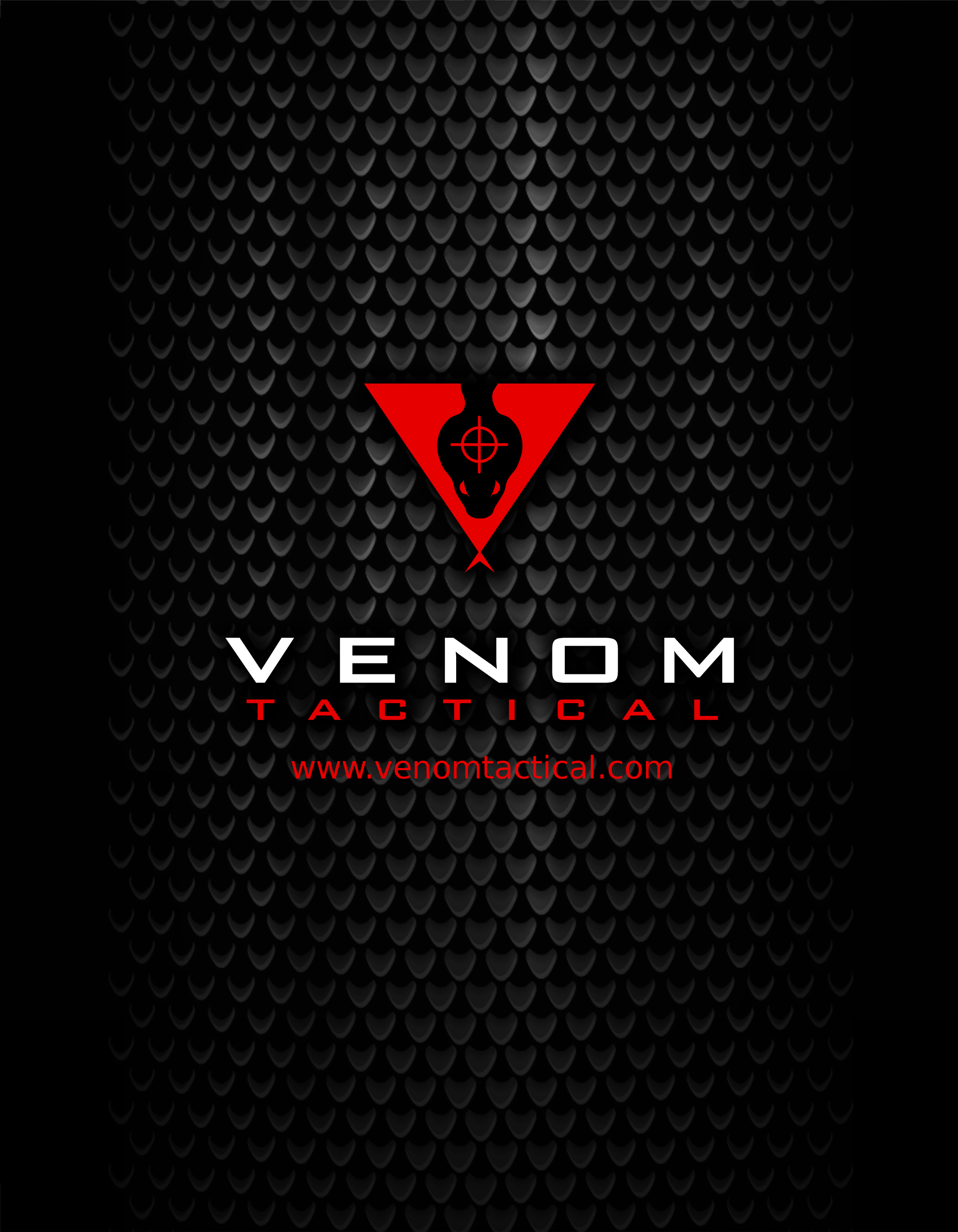 The Venom Tactical Cottonmouth is one of our most popular Custom Sniper rifles
Serious bite from a precision rifle built with the best components!
For the last several months, my team training has been frequent and my time behind a precision rifle has been steady. Granted, they are often different rifles, but my deployment rifle has stayed relatively unchanged, allowing me to better maintain my skill set. Weekly cold bore shooting and monthly team training helps a ton.
A recent trip to Rifles Only in Texas rekindled the spark. Long-range marksmanship is really my best skill and what started my deepest interest in shooting. Well over 10 years of my police career were intensely dedicated to the craft of police marksmanship
Read Complete Article Here Guns & Weapons for Law Enforcement
Whether used for Military, Law Enforcement or Civilian use Venom Tactical hand-crafts the most accurate bolt action custom sniper rifle in existence. Check out the information on our website for your next tactical rifle build. Our tactical sniper rifles are based on completely rebuilt and blue-printed Remington 700 rifles with many upgraded and custom parts including a revolutionary elliptical bolt design and proprietary barrel chambering. Read More Here on Venom Tactical
At Venom Tactical we set up our custom rifle barrels through the lathe headstock between 2 4 Jaw chucks for the machining process. The barrel bore is aligned to less than .0001 of the headstock center-line using dial indicators and ground range rods.
Barrel facing and Barrel Shoulder cuts are performed at this time without the disturbing the setup which allows for the highest degree of alignment perfection.
Venom Elliptical Bolt,
Venom Handle
Venom Knob
Venom Firing Pin
Venom Recoil Lug
Visit Venom Tactical to learn more about the details of the custom rifles HERE