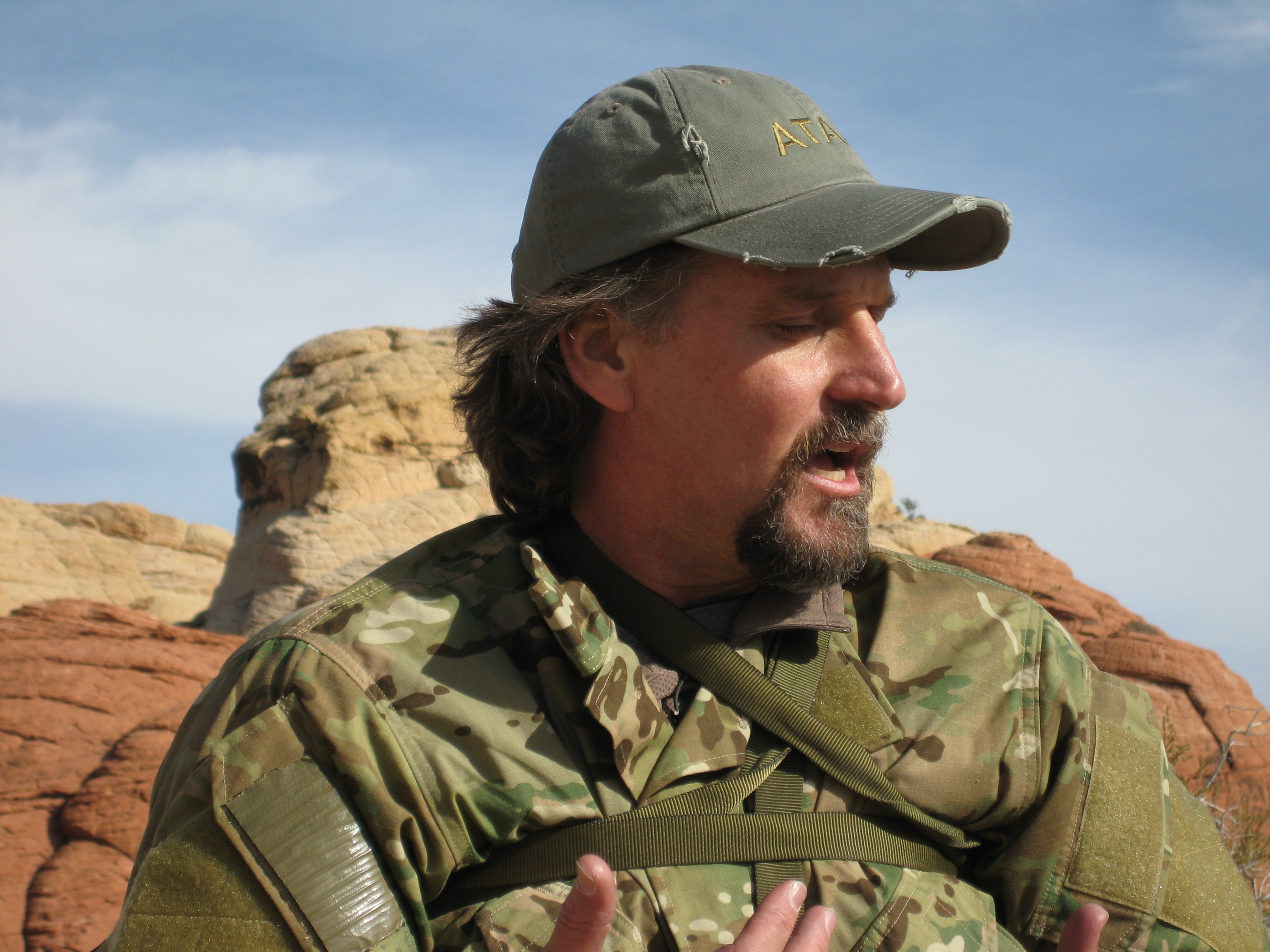 The History of NASTI Rope & Rappelling Programs

A group of highly motivated individuals who were not happy with the rescue industry and its lack of training founded NASTI in early 60's. They then developed the NASTI Rappelmaster certification course and began offering classes. Rob McCloud, a seasoned rock climber and lead team rescuer from Joshua Tree was one of the owners and founders of the National Association of SWAT Team Instructors (NASTI).

Rob was sent to evaluate Glenn's skills by the owner of the facility where he was working and they instantly became friends. Rob was impressed with Glenn's skills and mastery in rope access, rappelling and rescue and also of Glenn's superior test scores (Rob and NASTI had never had anyone score as high of marks on any of the tests ever given in their history).

Later that year, Rob called Glenn. With this phone call, Glenn found that his new friend was terminal with cancer and that all of the other founders of NASTI had already passed. He then asked if Glenn would become the new owner and operator of NASTI and with great honor, he accepted.

Over the next several weeks, they spoke and exchanged e-mails regarding the true meaning of NASTI and of the founders' intentions for Glenn to continue the legacy. Glenn dedicates his current work to Rob McCloud and the founders of NASTI.

When Tom Clarke was looking for a rope instructor to assist him in the ATAC TV Survival & Preparedness channel and also additional "untitled projects", he sought out Glenn. Previously working on ropes with a few other rappelmasters, Tom personally continues to expand his skills privately under Glenn and Tom's faith in Glenn's superior skills is why he chose him to be our strategic advisor on the rope and rappelling programs.