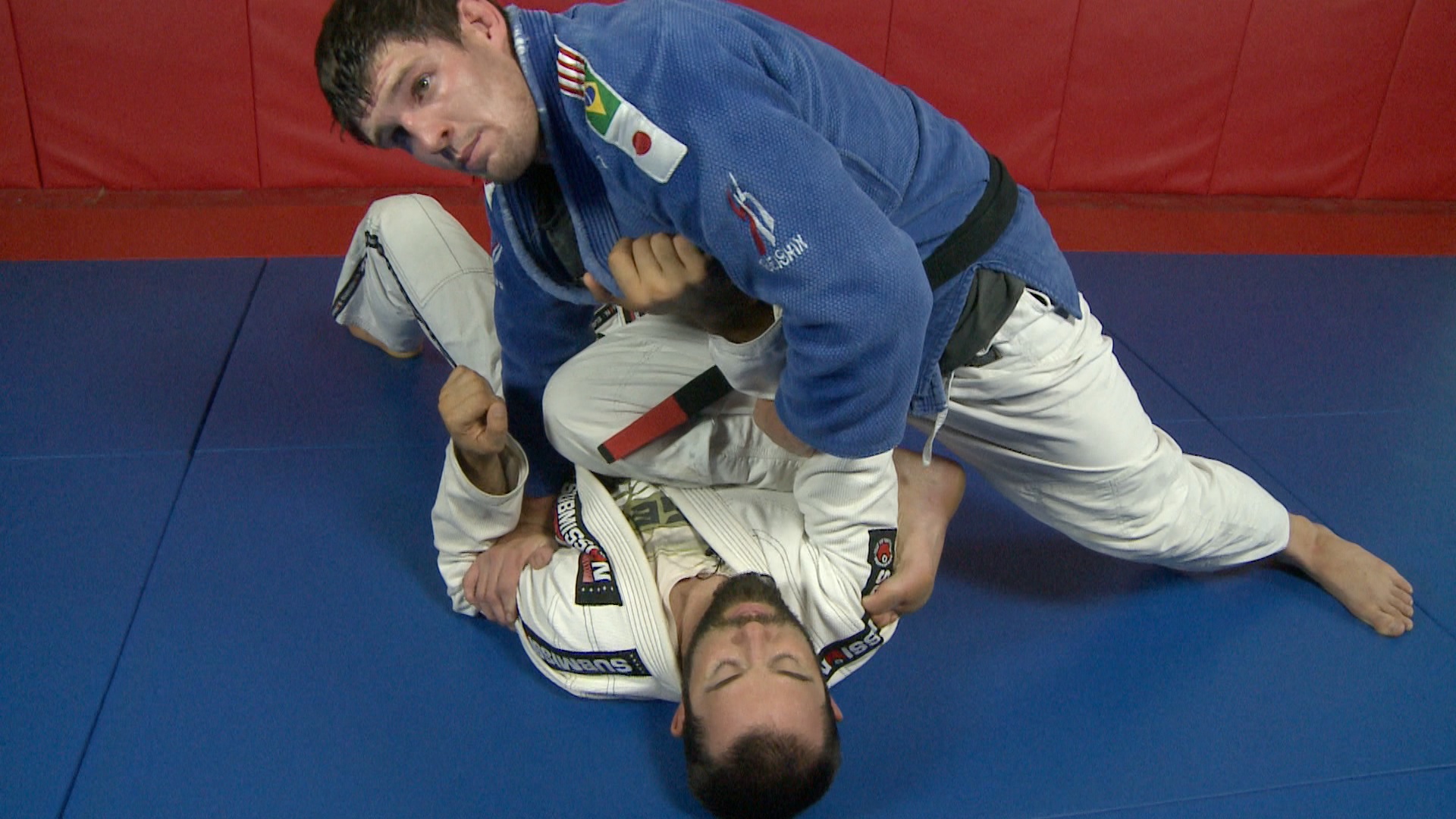 Steve Cantwell and Alex Schoenauer teach you how to make your opponent suffer and surrender their arm. Once you have their arm under control this video will show you how to roll back into a secure arm bar.
Watch the Video Here on ATAC TV MMA Channel: Learn how to do a BJJ Arm Bar with Knee on Belly
Watching a MMA fight on TV and do not know the terms the commentators are speaking? This is a great quick free video to have a basic understanding of what they are saying and what the fighters are doing.
Half Guard
Side Control
The Mount
The Back
Watch the Video Here on ATAC TV MMA: Basics of Brazilian Jiu Jitsu
Learn how to apply the Lapel Choke from your back. The video shows you how to use your legs as a hook to trap and secure your opponent. Once you pick the side you are going to the next step is to secure their lapel. Much more information on the video link below:
Watch the Video Here on ATAC TV: Learn how to do a Lapel Choke from the Back
More Free videos for BJJ and MMA training on ATACTV.com Click on the MMA Channel