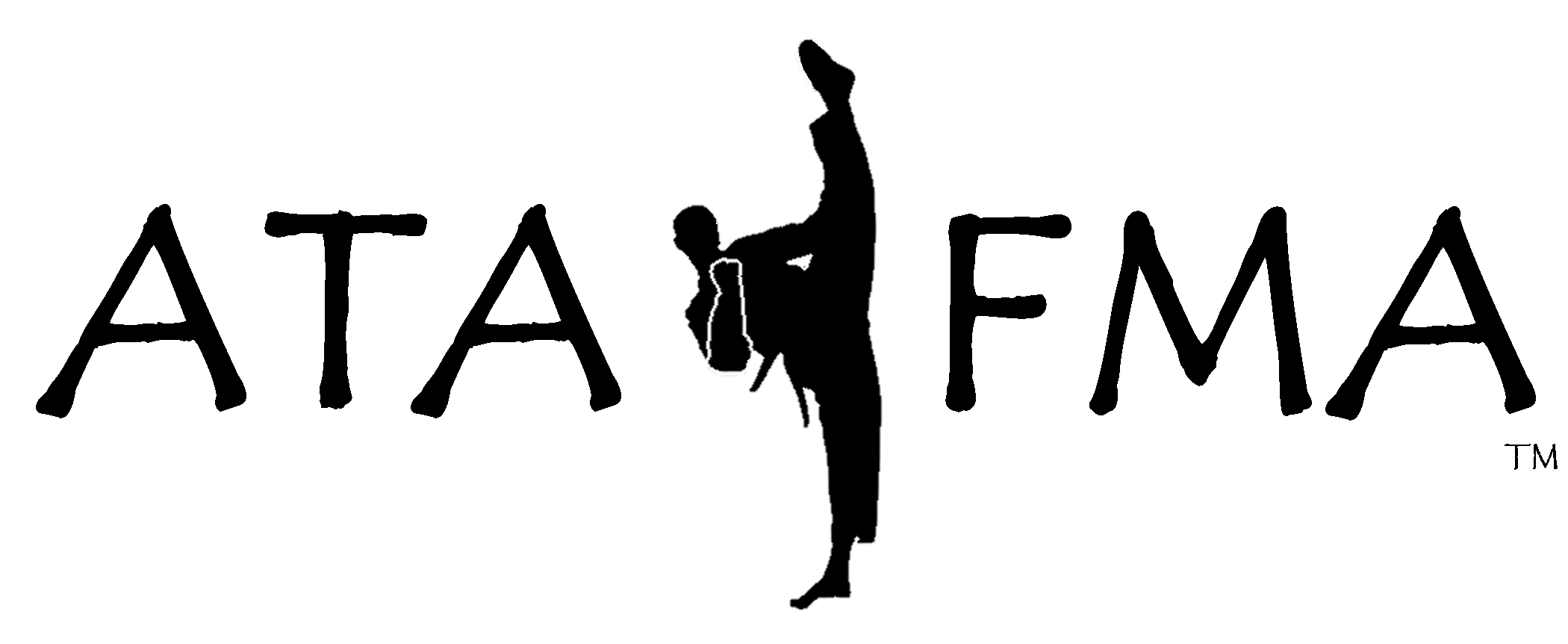 FORT COLLINS, COLO (May 7, 2012)—ATA Family Martial Arts (ATA FMA) is a member of the American Taekwondo Association (ATA), the largest centrally-managed martial arts system in the world. ATA FMA is expanding along the Front Range. There are currently ATA FMA schools in Fort Collins, Loveland, Summit County and Louisville. ATA FMA offers taekwondo programs for all ages, kids, teens and adults. As part of the American Taekwondo Association, all of ATA FMA instructors are nationally-certified and are qualified to teach students of all ages and are there to help the students reach their highest potential.
ATA FMA focuses on more than kicking and punching, they believe in instilling life skills that their students can apply to all aspects of their lives, while still making classes fun. As a family themed oriented business, ATA FMA work as a team with parents to develop confidence and respect. Martial arts also provide physical conditioning to help students stay healthy and fit while building muscle and improving flexibility and balance. In addition to the physical benefits, martial arts teaches self-control, discipline, respect, confidence and can improve focus. These benefits and life skills can help students stay healthy while improving behavioral issues or those struggling academically.
"We try to teach the students important life skills in a fun way," said ATA FMA owner Kenny Overby. "We instruct our students in such a way that they are building self-confidence and learning how to be disciplined and respectful without even realizing it, they are that engaged."
Each of ATA FMA's schools have an upbeat, family-friendly atmosphere and a diverse, flexible schedule so all students can take class in a safe environment at a time convenient for them. ATA FMA has divided their courses into programs specifically tailored to fit many different age groups, so all of their students can learn, get the exercise they need, and have fun every time they come in. There is no contract or commitment to join the ATA FMA family and there are a variety of program packages to choose from. ATA FMA also offers self-defense classes for men, women and children as well as teaches the importance of stranger danger and gives children the knowledge to stay safe. Leadership programs are also available where students learn the how to be a strong and confident leader not only in martial arts but in all aspects of their lives. It is ATA FMA's goal to welcome Northern Colorado to their family.
About Taekwondo and the ATA:
Taekwondo is a Korean martial art popularized on TV and in movies for its dramatic punches and kicks. The name comes from the Korean words tae (foot, or kick), kwon (fist or punch), and do (art or way of life), and literally means "the way of the hand and foot."
The ATA has students of all ages, as well as the largest number of active women black belts of any martial arts organization in the world. Taekwondo also offers something that no other sport can: it's a learning-based athletic activity that develops a sense of self-discipline that can carry over into all aspects of competition and life. ATA Family Martial Arts has been offering Northern Colorado an unparalleled taekwondo experience since 2005. Their classes teach students how to use blocks, strikes, and kicks, as well as how to put the moves together and use them in a practical scenario thanks to their powerful and constantly expanding self-defense system. And, most importantly of all, they teach moral values such as respect and discipline so students know not only how to use taekwondo, but when to use it. For more information about ATA Family Martial Arts please visit www.atafma.com or call at 970-282-3737.
-End-