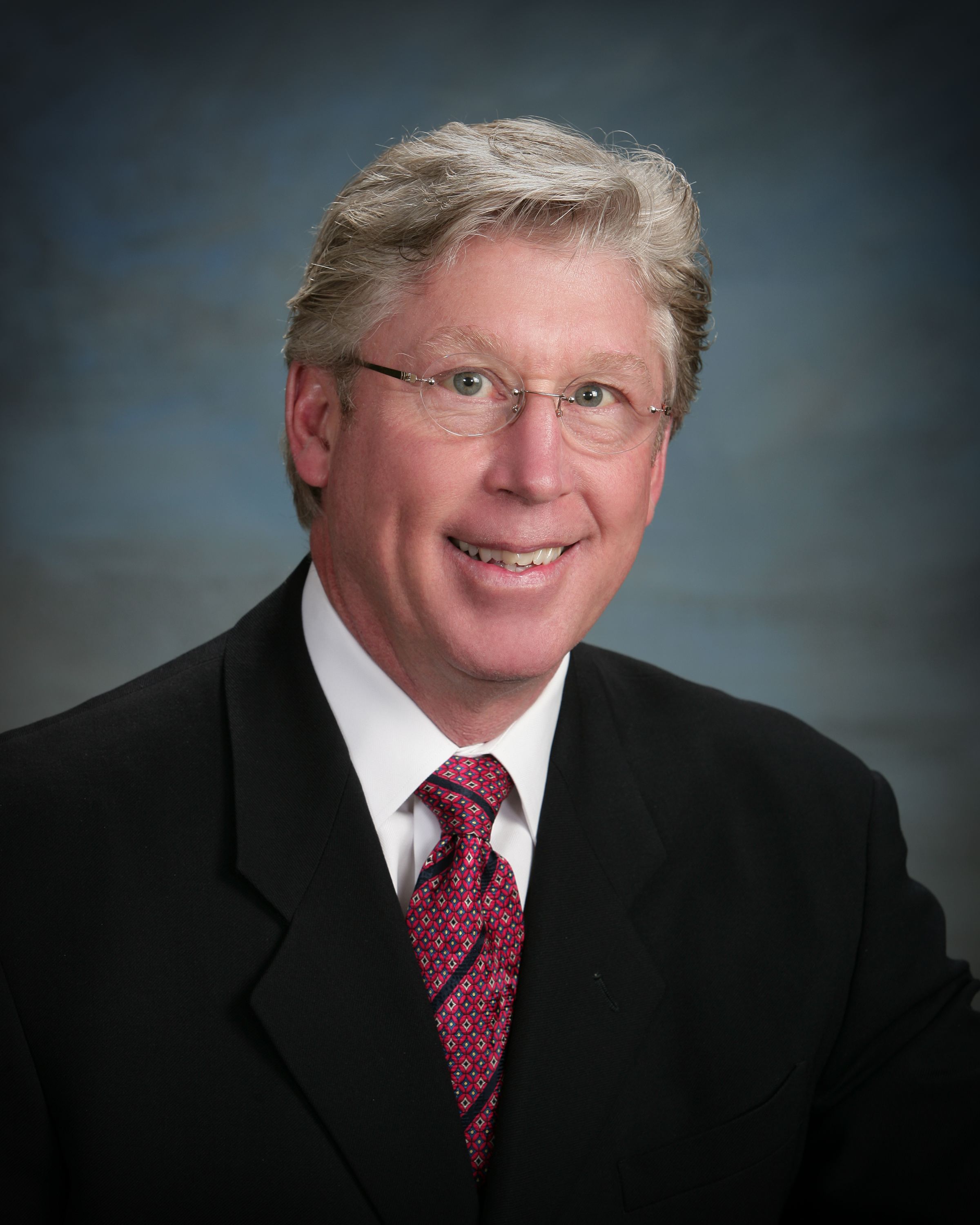 Palo Alto, CA
--
Atempo,
a leading provider of cross-platform data protection and archiving solutions, today announced that Michael V. Wall, current board member of Atempo since 2008, has been named President and CEO. Former CEO and industry storage veteran, Neal Ater, who has served as CEO since 2006, will remain on as Chairman of the Board.
As a current board member of Atempo, Wall has contributed strategic insight and direction to the company's global strategy and expansion for the past three years. A founding member of the management team that developed Intel's highly successful storage business, Wall brings over 30 years of industry leadership and over 13 years of storage experience to the company. Prior to joining Atempo, Wall served as the CEO of DICOM GRID where he led a strategic turnaround of the company and secured their A series funding. Before joining Intel, Wall was general manager at Cray Research, responsible for North American operations. He holds a Bachelor of Arts in Economics from the State University of New York at Stony Brook and received his Masters of Management Sciences from Averill Harriman College for Urban and Policy Sciences, at SUNY Stony Brook.
"Mike's strong contributions as a board member have been pivotal in guiding Atempo's expansion and product direction, and I'm excited for the next stage in the company's growth under his leadership," said Neal Ater, Chairman of the Board, Atempo. "It's been an honor to serve as Atempo's CEO, and I'm looking forward to remaining involved with the company and supporting Mike from my role as Chairman."
Over the last five-plus years while Ater served as CEO, Atempo continued to innovate in the field of data protection and aggressively expanded into the archiving market. The license revenues for Atempo Digital Archive grew by an impressive 252% since 2009. Atempo also formed a number of high-profile partnerships with industry leaders including Apple, BlueArc (now a part of HDS), Dell, Isilon, Omneon (now a part of Harmonic) and Spectralogic, and most recently, launched Atempo Live Navigator, the ultimate CDP data protection solution for remote offices, desktops and laptops.
"Over the last three years I've had the opportunity to work closely with Atempo's management team, and in particular, Neal, who is extremely well-respected in the industry and has led the company through a number of significant milestones," said Michael Wall, CEO of Atempo. "I am very much looking forward to taking over the reins and continuing the company's global growth and innovations in the archiving and data management space."
About Atempo
Atempo enables organizations to preserve and protect digital information simply and effectively, across any infrastructure, on any platform, over long periods of time. Atempo's comprehensive archiving solutions deliver policy-based and workflow-driven management of rich media files, e-mail and other high-value digital assets to maximize the efficiency and performance of storage systems and reduce long-term storage costs. Atempo's fully-integrated software portfolio also includes backup and recovery of heterogeneous servers, workstations and laptops throughout the enterprise -- from the data center to remote offices. Atempo serves thousands of customers around the world through a sales and support network of over 200 resellers and partners. Learn more about Atempo at www.atempo.com
www.atempo.com.
Connect with Atempo
Facebook:
www.facebook.com/Atempo
Twitter:
www.twitter.com/Atempo
Atempo, the Atempo logo, and Atempo Digital Archive are trademarks or registered trademarks of Atempo, Inc.