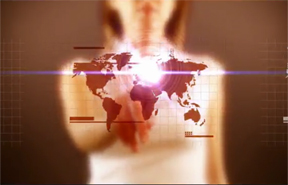 Avitus Group opens doors for U.S. Business in Europe.
Press Release

Who: The Montana business community is invited
What: Avitus Group Go Global Launch Event
Established Billings-based business helps United States businesses expand into the European market & beyond. Avitus Group is rolling out a new service to help U.S. businesses seamlessly and successfully break into international markets.
Where: Hampton Inn & Suites
(off of Zoo Drive)
3550 Ember Ln
Billings, MT
Room: Valley Conference Center
When: Thursday, April 5
10:00 a.m.
Why: Come meet our European staff in person and ask questions about doing business overseas
(muffins, bagels, doughnuts, coffee, juice & wonderful dutch cookies (stroopwafels) provided!)
Avitus Group Go Global Information:
Yellowstone County Commissioner Comments on Avitus Group Go Global Program
"Avitus Group Go Global & programs like this help the Yellowstone County & State of Montana's economy by creating more jobs here at home. More exporting means more jobs at home for our citizens. With record breaking exports last year for the State of Montana, we need a company such as Avitus Group Go Global to keep the momentum going and help ensure our businesses have the most exposure possible in global markets."
John Ostlund, Chairman
James E. Reno, Member
Bill Kennedy, Member
Want more information about Avitus Group? Watch our Two Minute Impact Video.