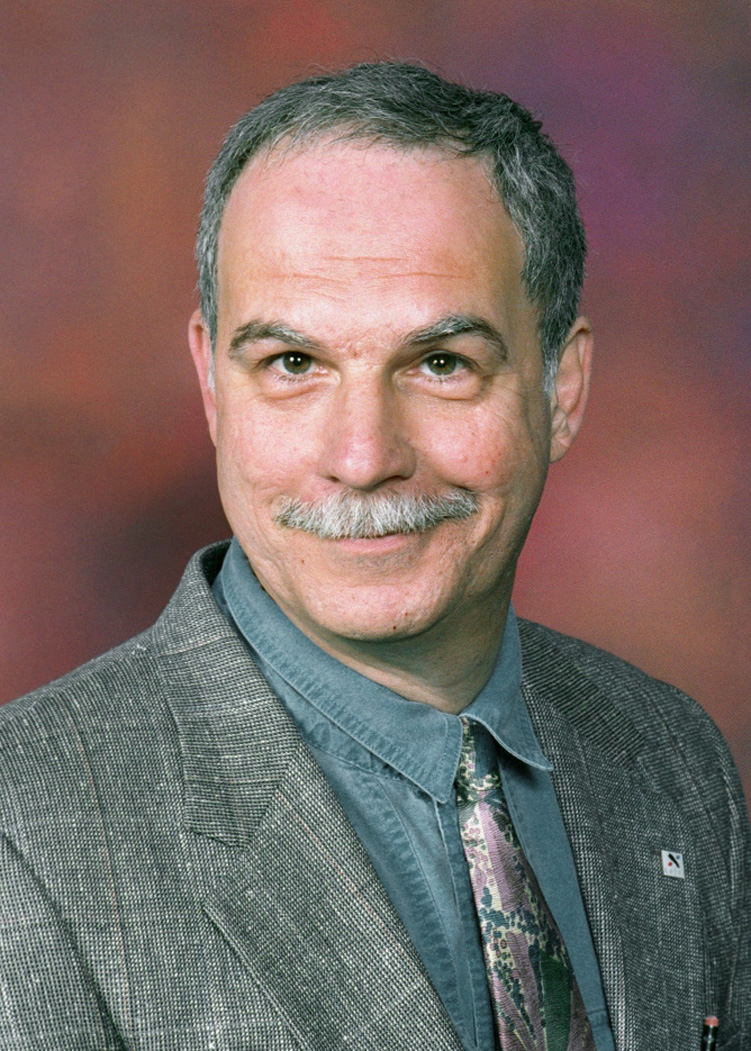 Congress should defer to the experts when it comes to online piracy
By Dom Caristi
Congress is at it again, taking on another technology issue that few members of the House and Senate are qualified to make an informed decision on.
The U.S. House of Representatives is currently considering the highly controversial Stop Online Piracy Act (SOPA), which intends to curb piracy of intellectual property by cracking down on websites that aid and abet the crime. A similar Senate bill was approved last May in the Judiciary Committee, but any legislation won't be considered most likely until next year.
Content creators, such as movie studios, television networks and the recording industry, all believe SOPA will help to stop the theft of their property, which they contend has cost the American economy billions of dollars.
On the other hand, Google, Facebook, Twitter and other technology interests oppose SOPA, fearing that their activities could be construed as illegal. Websites not established to pirate content, but that can be used to make piracy easier, might be liable under new regulations.
Whenever legislation attracts the attention of wealthy industries on opposite sides of an issue, members of Congress can expect large sums of money spent on lobbying. In this battle, senators and representatives will see campaign contributions rise from several major players. According to public watchdog MapLight, the 32 bill sponsors received more than $2.5 million in campaign contributions in the past 18 months from vested interests. That number will only increase as the bill is debated.
In some cases, the members of Congress being lobbied are unfamiliar with the complexities of the industry. They will speak in committees and on the floor by regurgitating the talking points they've been provided by their industry advisers.
In fairness to the elected officials, it would be impossible for anyone to know everything about the myriad of topics that come before Congress in a single year. But that is why the government has expert agencies that it can rely on for assistance: agencies that do not have to campaign for election or deal with legislation on hundreds of different topics.
SOPA is another example of Congress becoming a roadblock as technology evolves. A year ago (Dec. 21, 2010), the Federal Communications Commission (FCC) adopted groundbreaking network neutrality rules. However, the rules did not actually go into effect for 11 months due to a lengthy battle in Congress. The net result (pun intended) was a delay of the rules and a distraction for a Congress that should be focused on more pressing issues.
An issue like online piracy can — and should — be addressed by multiple expert federal agencies, including the FBI, FCC and Federal Trade Commission. The one entity that would be wise to stay out of it is Congress. One of the attributes of a truly wise person is to recognize that other people may know better and to defer to them. It makes a lot more sense to let experts make the rules rather than a bunch of politically motivated and heavily lobbied politicians.
-30-
Dom Caristi is an associate professor of telecommunications and a member of the Ball State University's Digital Policy Institute, which was formed in 2004 in order to conduct research and on issues relevant to digital media. DPI's research is part of Ball State's Emerging Media Initiative (EMI), a more than $20 million investment focusing the university's historic strengths in this area to accelerate benefits to the state of Indiana and give students innovative and entrepreneurial opportunities.