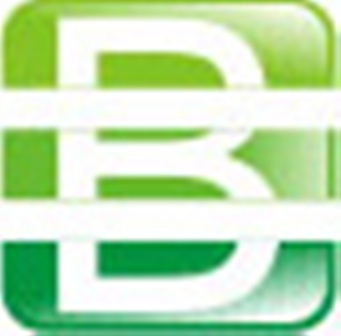 Beautiful Planning Marketing Group (www.BeautifulPlanning.com) the New York and New Jersey fashion, technology and event public relations specialists announced today their new high end lingerie fashion client d'Gianni. The decision to work with this young, hip NYC firm came after Beautiful planning's team displayed their impressive quantity of experience in event PR. Beautiful Planning is currently working hard on d'Gianni's launch aboard a luxury liner in New York City.

"We're thrilled that we have had the opportunity to add a fashion client that stands for female empowerment," said Monique Tatum, CEO of Beautiful Planning. "The d'Gianni line is made up of exquisite lingerie that will make any woman feel extremely feminine and flawless. Women no longer have to alter their bodies to fit into the lingerie. It's about the lingerie being good enough for you, not the other way around. We are truly committed to the success of the brand as well as to the success of any and all upcoming events"

Beautiful Planning has the unique experience working with a diverse range of clients like new technology products, B2B services, consumer products, fashion and beauty, organic and more. Operating out of two office locations- one in New York City and a second in Jersey City, NJ, the small firm has quickly become a National PR powerhouse. Beautiful Planning has landed placements for clients in well known publications such as The New York Times, LA Times, PC Magazine, broadcast media and more.

Though the demand and popularity of the small firm is quickly increasing Beautiful Planning's CEO Monique Tatum makes it clear in no uncertain terms that they are extremely selective regarding their client base and will not exceed more than seven client projects per month at any given time. As quoted in early June on a popular blog "The Toilet Paper Entrepreneur" regarding rapid business growth, the trendy young publicist states " All Money Is Not Good Money! You need to be highly selective in the clients you decide to work with when building your business. You could be greedy and take everyone's money that comes your way but all money is not good money. When you grow too fast you lose your business, the goal you have in mind for it."

About Beautiful Planning Marketing Group:
Beautiful Planning Marketing Group is a full service Public Relations firm and SEO was established in 2005 by Monique Tatum. The firm currently has offices in NYC and NJ offering all levels of media relations, corporate communications, PR, and online press development on a national level. For more information, please visit www.BeautifulPlanning.com .