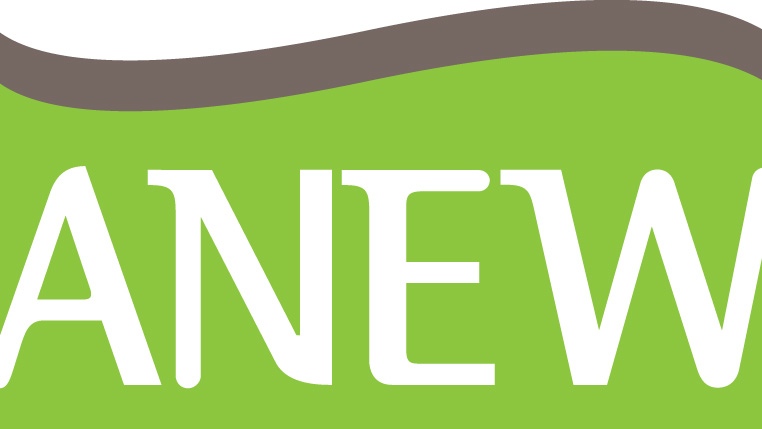 Los Angeles, CA – Asset Network for Education Worldwide, Inc. (ANEW), a 501(c)(3) non-profit organization, recently received an Environmental Education Grant from HSBC – North America. HSBC – North America is providing grant support to organizations working to reduce the impacts of climate change on the world's rivers, forests and cities. ANEW is committed to education through action by working with companies to divert their surplus from landfill and strengthen communities by matching surplus office furniture, equipment and architectural materials from corporate facilities and warehouses to non-profit charitable organizations, public agencies and underserved communities across the United States.
According to ANEW Executive Director Lila Grant, "This grant benefits the global community when more companies choose to mitigate climate change through responsible landfill diversion utilizing repurpose, resale, recycle and energy-from-waste strategies. Repurposed surplus furniture and materials ultimately raises the quality of life for individuals."
Every year on average since 2007, ANEW with its partners diverts over one million pounds from entering landfills, and has repurposed nearly 4 million pounds. ANEW donors benefit environmentally, socially and economically. Recipient organizations are able to reduce capital expenditures and provide more services vital to strengthening their communities.
"We are thrilled to receive this grant from HSBC – North America because it validates our work at ANEW and supports the social and environmental commitment of corporations and businesses like HSBC, who are leaders in their fields," says Rose Tourje, Founder, ANEW. "We believe ANEW belongs to everyone and is here to promote people working together – together we're doing what's right with what's left®."
The U.S. Environmental Protection Agency has recognized HSBC for their commitment to renewable energy and combating Climate Change by presenting HSBC - North America with the Green Power Partner-of-the-Year award and the Climate Protection Award.
To join ANEW's Social Sustainability® movement, visit Facebook and Twitter.
About ANEW
ANEW (Asset Network for Education Worldwide, Inc.) is a public, non-profit organization dedicated to collecting, organizing and repurposing surplus furniture, fixtures and equipment (FF&E) for donation to the underserved. For more information, visit www.anewfound.org
# # #
Media Contacts:
Glenn Sparks
Communications Coordinator
C: 323-710-4792
Angela Moore
C: 310-429-8868