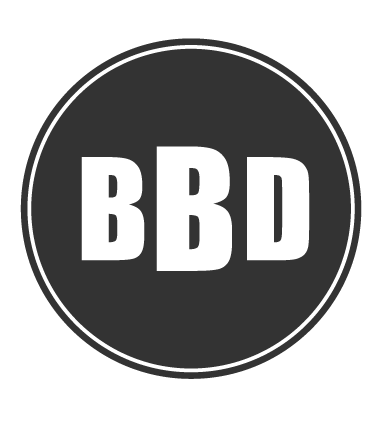 London | San Francisco | Singapore
Pork Belly Bandwidth. An old-ish telecommunications concept has resurfaced. Cob-webbed for nearly a decade, bandwidth, or capacity, trading has an updated face. The Big Bandwidth Debate is a community site crafted to house the conversation surrounding the feasibility of network capacity being bid, bought and sold like, well, a commodity. Pork Belly Bandwidth anyone?
Back in the Day. In it's 1999 annual report, Enron championed an idea: It's Enron Intelligent Network would enable a "highly reliable pay-for-what-you-need, bandwidth-on-demand way to deliver data." They went on to proclaim that bandwidth-trading would reach critical mass in 2001."
It didn't happen.
The large telecom companies didn't want to play (trading bandwidth eroded profits). And real-time switching was impossible: Transferring high-capacity bandwidth took days at best, if it could be done at all. The infrastructure just wasn't there. Yet.
Meanwhile. Crickets for several years. In 2004 one of the last survivors of the bandwidth exchange business, Band-X Ltd (founded in 1997 by Richard Elliot, now of Apollo) sold its IP transit business to Arbinet.
More crickets.
Then in 2009, Sunil Tagare announced BuySellBandwidth.com claiming to provide a negotiating platform allowing bandwidth buying in any country in the world. On their website, "BuySellBandwidth.com is a group buying service… [that pools] all the deals in similar markets and bring them to the providers that have the lowest cost advantage to provide a group discount."
Another contender is start-up Stackpop, co-founded by Jason Evans and Alban Dani, which bills itself as "the first B2B marketplace that connects providers and buyers of Internet infrastructure through an e-commerce platform which provides access to real-time, curated inventory."
How successful either of these endeavors are remains to be seen. But the conversation surrounding their praticality, or perhaps inevitability, could be lively.
Enter BigBandwidthDebate.com, which provides a forum to discuss the feasibility of real-time capacity trading in 2012; and the eventual implications on the communications landscape: Service Providers, Wholesalers, OEMs, and end-users alike. BigBandwidthDebate is inviting industry folk near and far to join the debate. And if you see it as more of a conversation, that's ok, too.