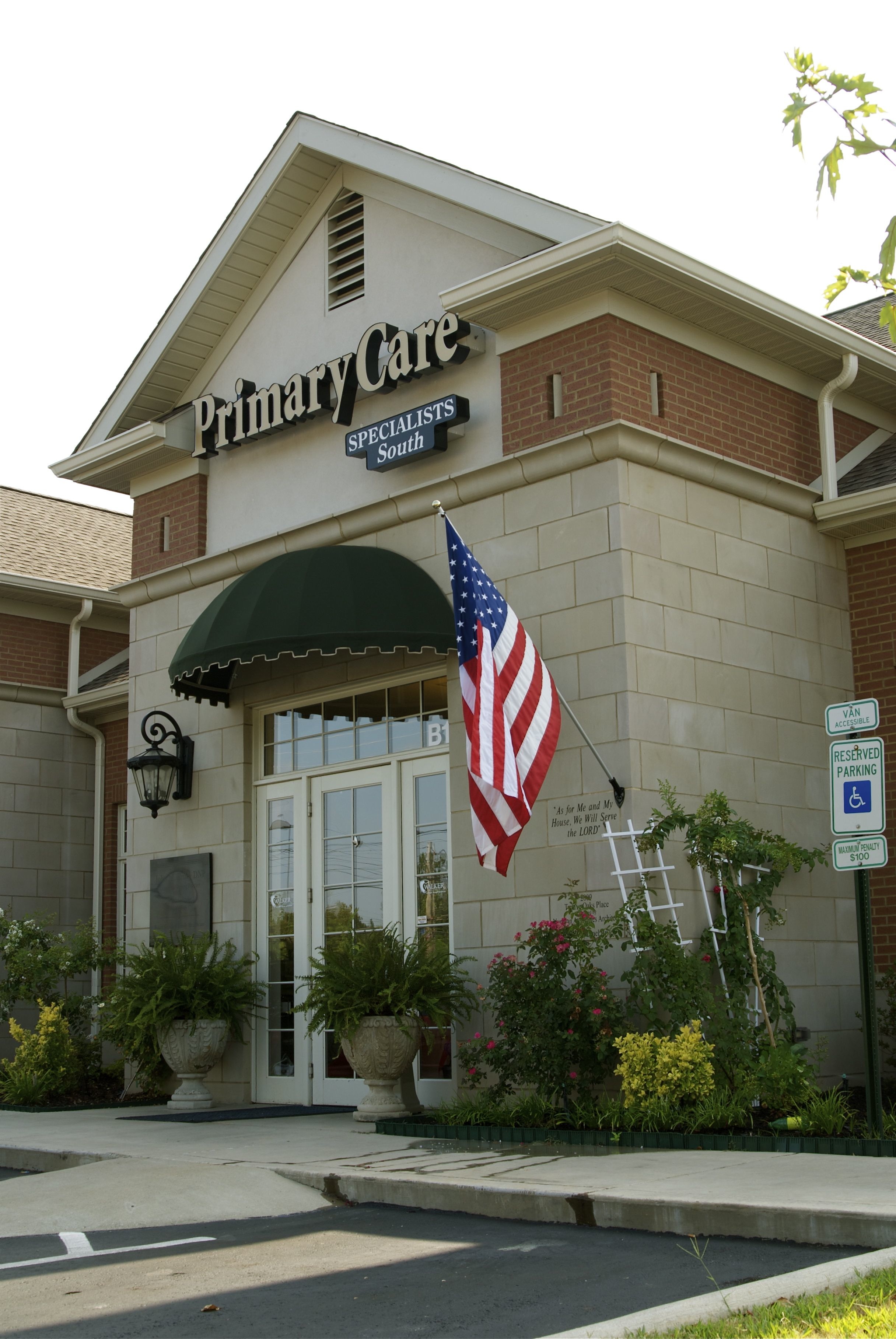 Jackson, TN – Blue August, LLC is proud to announce a new working relationship with Primary Care Specialists-South in Jackson, Tenn.
Primary Care Specialists-South has secured the help of Blue August in Social Media efforts and Web Design services in an effort to better serve their customers in the West Tennessee area.
Blue August will work with the clinic to launch a social media campaign, create a consistent online presence and open a communication channel with customers through the top social media sites.
Blue August will also work with the clinic to design a website that best suits the needs of Primary Care Specialists-South and its customers. This website will serve as a source of information and will reinforce the brand of the clinic in the community and online.
Blue August is a marketing, advertising, and public relations firm based in Jackson, Tenn. Together, the Blue August team serves its clients through building brand recognition, finding product/service exposure opportunities, designing promotional materials, assembling media placement plans, building websites and general guidance for company growth.
Blue August continues to serve the PR and marketing needs of clients in a variety of industries. For any questions or requests, please contact Monica Arnold, PR Director -Blue August- at monica@blueaugust.com.
###