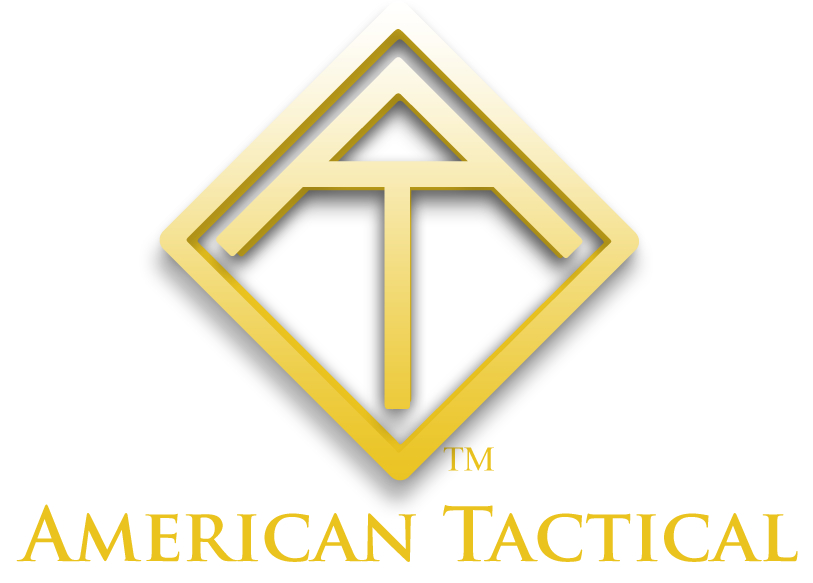 ROCHESTER, NY – In an effort to better serve its customers and fans, American Tactical Imports (ATI) has secured the help of marketing firm Blue August to handle its social media needs.
"Our customers make us successful, and we want them to know that we are taking the next step in providing better service to them," says Joe Calabro, General Manager of ATI. "We want to meet their needs and answer their questions and concerns, so we have employed some help to get us on the right track in doing that."
Blue August will assist ATI in establishing a more open and accessible line of communication with customers through social media outlets. They will also help in advising ATI with coordinating content, promotions and events that will further reinforce the ATI brand and product line.
"We plan to help ATI streamline their messages with relevant content and consumer interaction through various social media networks," says Jenna Wallace, Social Media Director for Blue August. "ATI is a great company, and we want to help both the company and the consumer to get the most out of their relationship. A good social media presence is one of the best ways to accomplish that."
You can visit the ATI Facebook page at facebook.com/AmericanTactical, the twitter page at twitter.com/tacticalimports, and the YouTube channel at youtube.com/AmericanTactical.
For more information about American Tactical Imports and the products they distribute, visit www.americantactical.us. For any questions or requests, please contact Monica Arnold, PR Director for Blue August at monica@blueaugust.com.
###