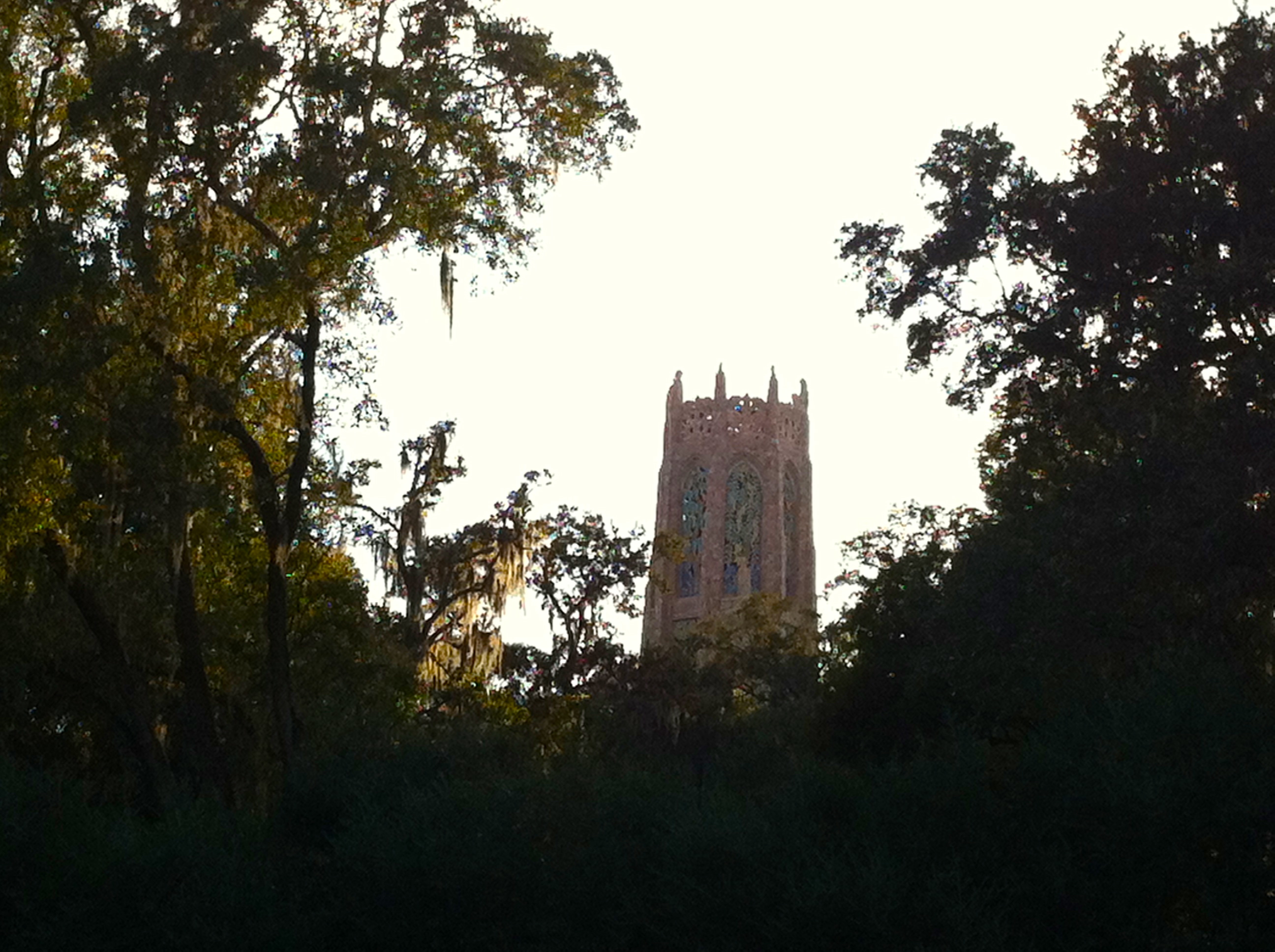 LAKE WALES, Fla., March 25, 2012 –It's common to find churches celebrating Easter morning at sunrise outside on the church lawn, reading scripture and singing hymns, reminiscent of the morning that our Savior rose from the dead.
Bok Tower Gardens is not very different. At 7 a.m. Easter Sunday morning, 60 Carillion bells play familiar hymns and welcome visitors to the worship of the one who created all of it.
"I go every year. It's the kind of experience you can't really get in a church. Sure, church is great, but it's a beautiful feeling to be able to imagine what it was like on that very special morning so many years ago," said Lake Wales native, Sarah Fuller.
"Last year was my first time, but it was so gorgeous with the sun coming up over the horizon and the Lake Wales Chorale singing in the background. I was happy to just go and meditate, rather than go listen to a pastor at a traditional Easter Sunday church service," said Amanda Rinner. "I'll definitely be back."
Enjoy a twist on the typical at the Bok Tower Gardens for Easter morning.
Admission is free from 6 to 8 a.m. on April 8, 2012. Afterward, a special luncheon will be served at the Blue Palmetto Café for an additional fee.
For more information, visit www.boktowergardens.org or call 863-676-1408.