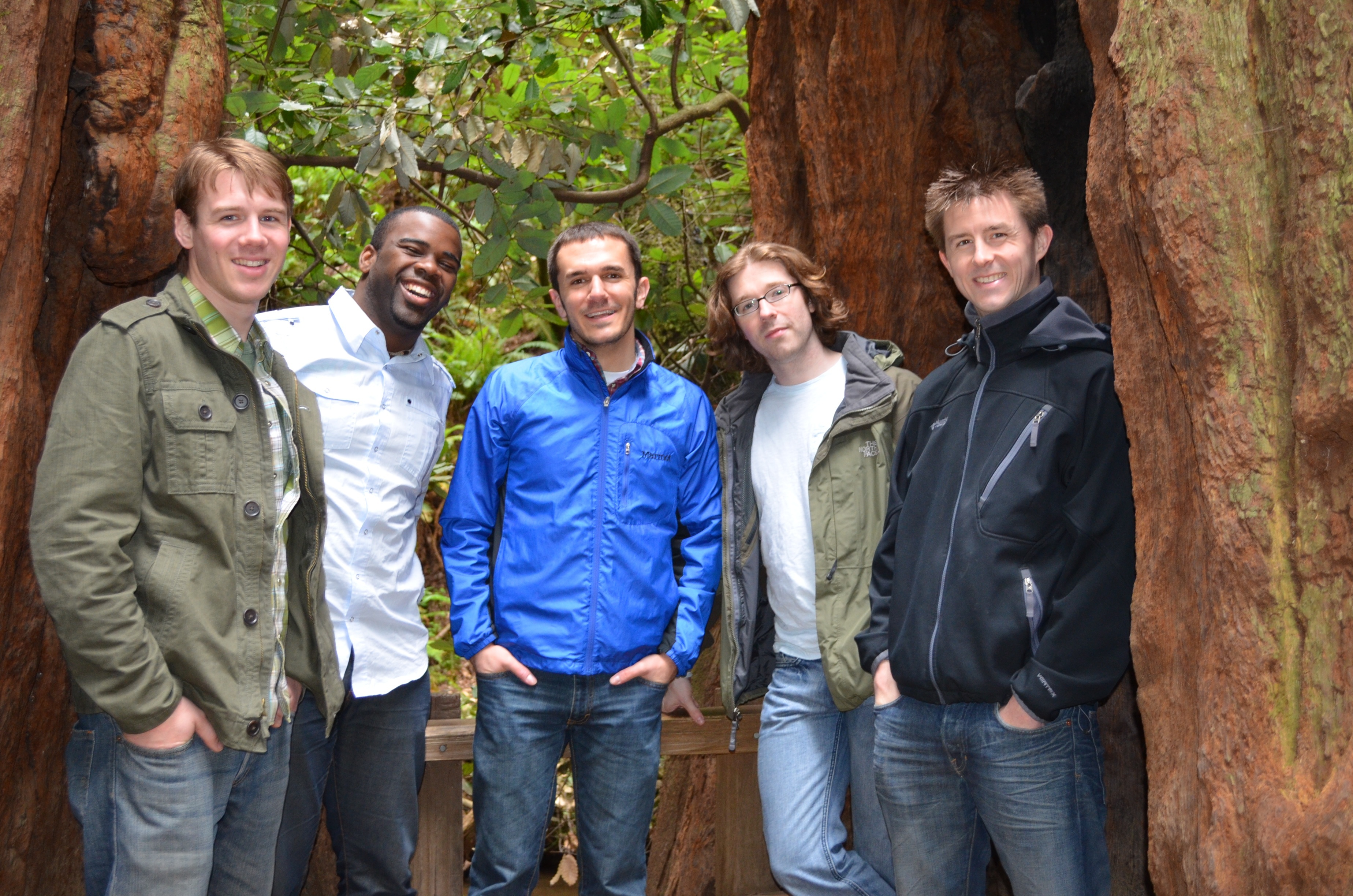 (Butler, PA) Butler County Community College's Succop Theater presents the male a cappella group Overboard on Saturday, September 24 at 8:00 p.m. Overboard will replace Chapter 6 as the first performance in the 2011-2012 Performing Arts Series.

Founded in the spring of 2006 by current director Nicholas Girard, Overboard is a male a cappella group from Boston, Massachusetts.

Overboard's repertoire consists primarily of contemporary pop/rock songs, including covers from such artists as Rascal Flatts, Stevie Wonder and The Beatles. The group also remains true to its a cappella roots and continues to perform classic selections such as "Blue Moon," "In The Still of the Night" and "Stand By Me."

The group is currently recording their fifth albums and have received many nominations and awards on a regional and national level.

Tickets are $18 pre-sale, $22 at the door and $10 for students. To purchase tickets online, visit bc3.edu/theater or call the Box Office at 724-284-8505 or toll-free at 888-826-2829, ext. 8429.