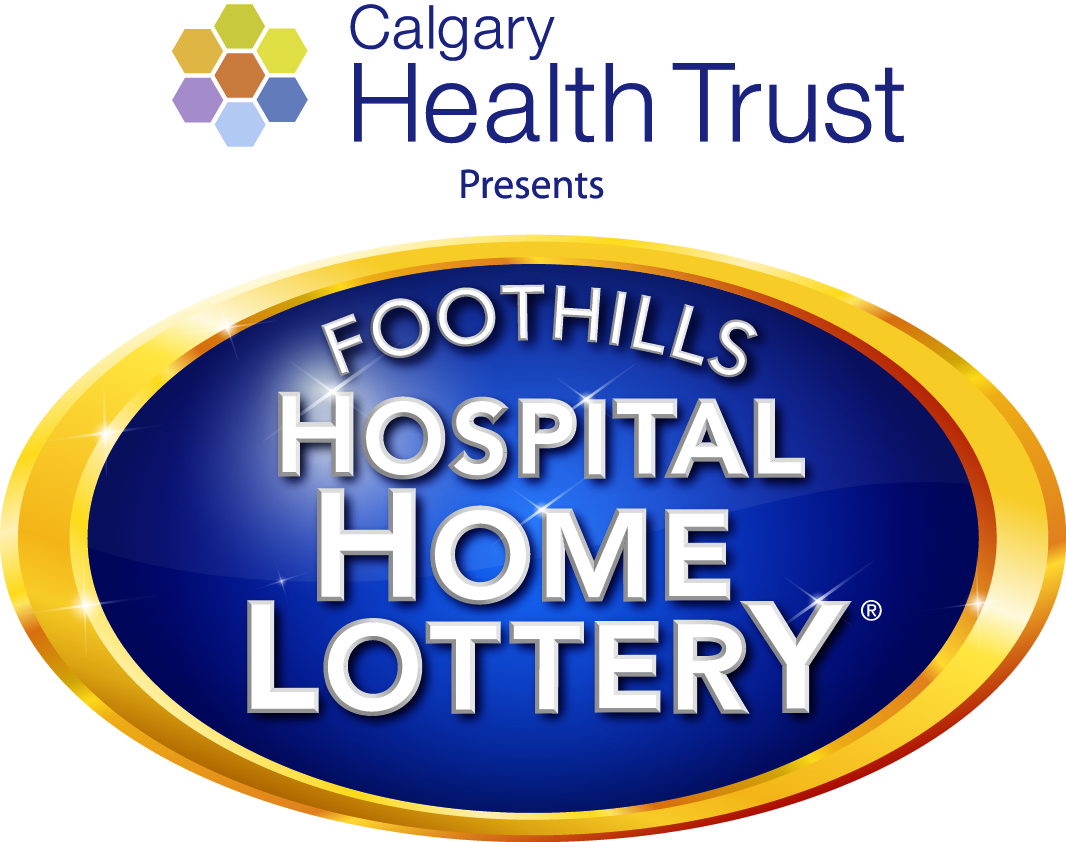 CALGARY, AB - Calgary Health Trust is pleased to announce that over 70% of the tickets available for the Foothills Hospital Home Lottery are sold.
This year's lottery features two grand prize showhomes – our most valuable grand prize showhome, a $2.5 million dollar masterpiece built by Thomson Luxury Living, along with a second grand prize home built by Calbridge Homes, valued at $900,000. Both showhomes will be awarded fully furnished and professionally decorated along with $10,000 cash. Tickets purchased before the Early Bird deadline on May 3, 2012 at midnight will be eligible to win the Early Bird Prize. The winner will have the choice between a 2012 Audi R8 Spyder or $200,000 cash.
There are 8,625 prizes to be won including vehicles from Porsche, BMW and Mercedes, worldwide vacations, sport leisure vehicles and home electronics - chances of winning are 1 in 15.
The Take 50 Add-On Jackpot is now over $1,095,000 and growing – the winner keeps half! Visit the lottery website to watch the Take 50 Jackpot grow.
Tickets are $100 each; three for $250; or five for $400. Take 50 Add-On tickets are $10 each; five for $25; or 15 for $50. Tickets can be purchased by calling 1-888-541-5540 or online at www.FoothillsHospitalHomeLottery.org.
Each year, proceeds from the lottery are directed to areas where they will have the greatest impact on patient care. Since 1993, Foothills Hospital Home Lottery has raised more than $50 million to support health care at Foothills Medical Centre.
Calgary Health Trust connects donor passions with health care needs. Together we are touching lives in our community every day by raising funds for enhanced technology, programs and services at the Foothills Medical Centre, Peter Lougheed Centre, Rockyview General Hospital, Women's Health, Carewest continuing care centres and other community health programs and facilities. For information about Calgary Health Trust, visit www.calgaryhealthtrust.ca.
For more information contact:
Erin McFarlane, Communications Advisor
Office: 403-943-0636
Cell: 403-990-8335
Email: erin.mcfarlane@calgaryhealthtrust.ca