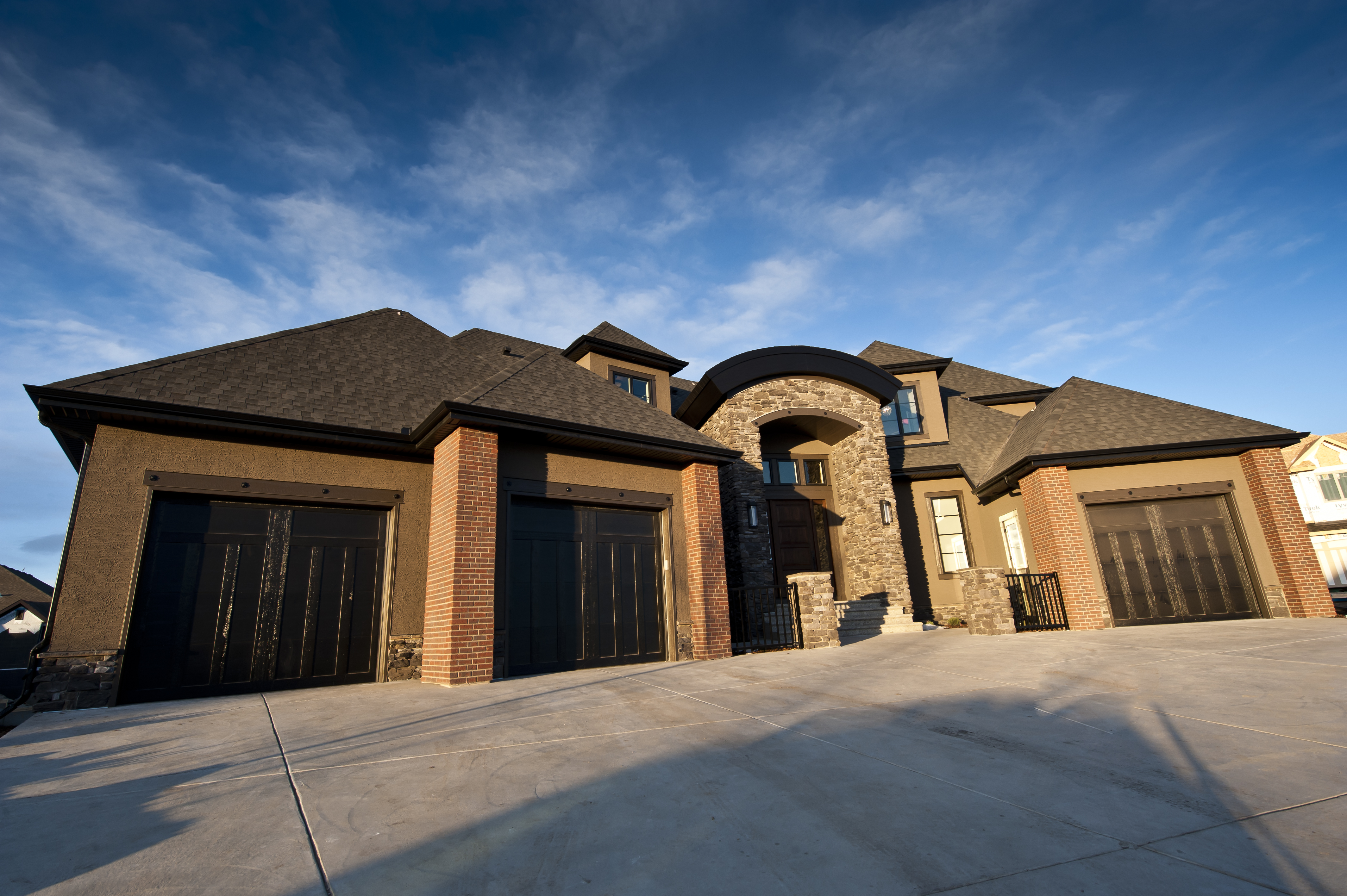 CALGARY, AB –The Easter Bunny will be making an appearance at the Foothills Hospital Home Lottery grand prize show home in Heritage Pointe this Sunday, April 8, 2012 from 1 – 4 p.m.
Beginning Friday, April 6 and throughout the Easter weekend, everyone who tours the grand prize show homes will receive a complimentary chocolate egg by Chocolatier Bernard Callebault (while supplies last) and can enter to win a large chocolate bunny.
Show homes are located at 3 Heaver Gate in The Ranche at Heritage Pointe and 115 Evansridge View NW. Viewing hours are Friday and Saturday 12 – 5 p.m. and Sunday and Monday 2 – 8 p.m.
With 8,625 prizes in all, supporters have a one in 15 chance of winning. Ticket purchasers also can buy tickets for the Take 50 Add-On. The jackpot is now over $1,150,000 and the winner keeps half.
Tickets are $100 each; three for $250 or five for $400. Take 50 Add-On tickets are $10 each; five for $25 or 15 for $50. Tickets can be purchased by calling 1-888-541-5540 or online at www.FoothillsHospitalHomeLottery.org.
For more information, contact:
Erin McFarlane, Communications Advisor403-943-0636erin.mcfarlane@calgaryhealthtrust.ca